Call Gary for a free estimate
Producing quality, affordable, professional results since 1977
Advanced Painting Systems
We pride ourselves in paying special attention to proper preparation, reliability, competitive pricing and customer service. Advanced Painting Systems is licensed, bonded and insured, as well as being in great standing with the C.S.L.B. (California Contractors License Board) We network with several highly skilled craftsmen in various trades performing multiple handyman services. We work as a team which alleviates hiring and scheduling conflicts with other contractors on the same project.
Click below to see our most recent reviews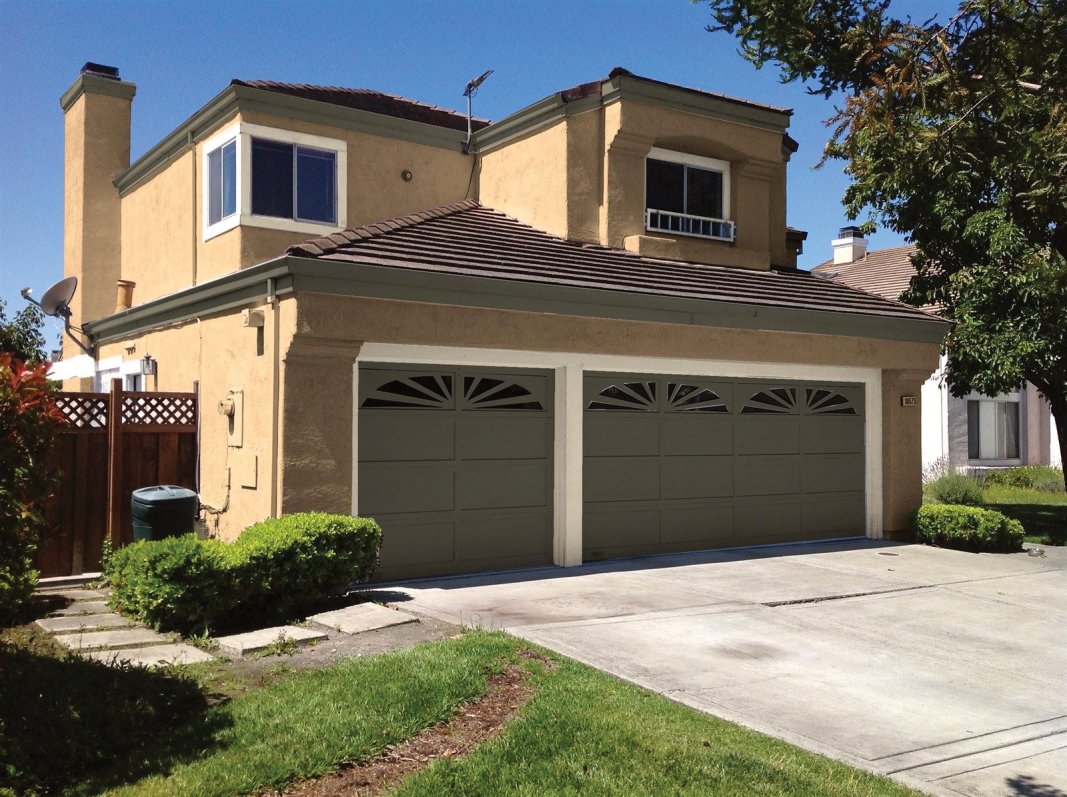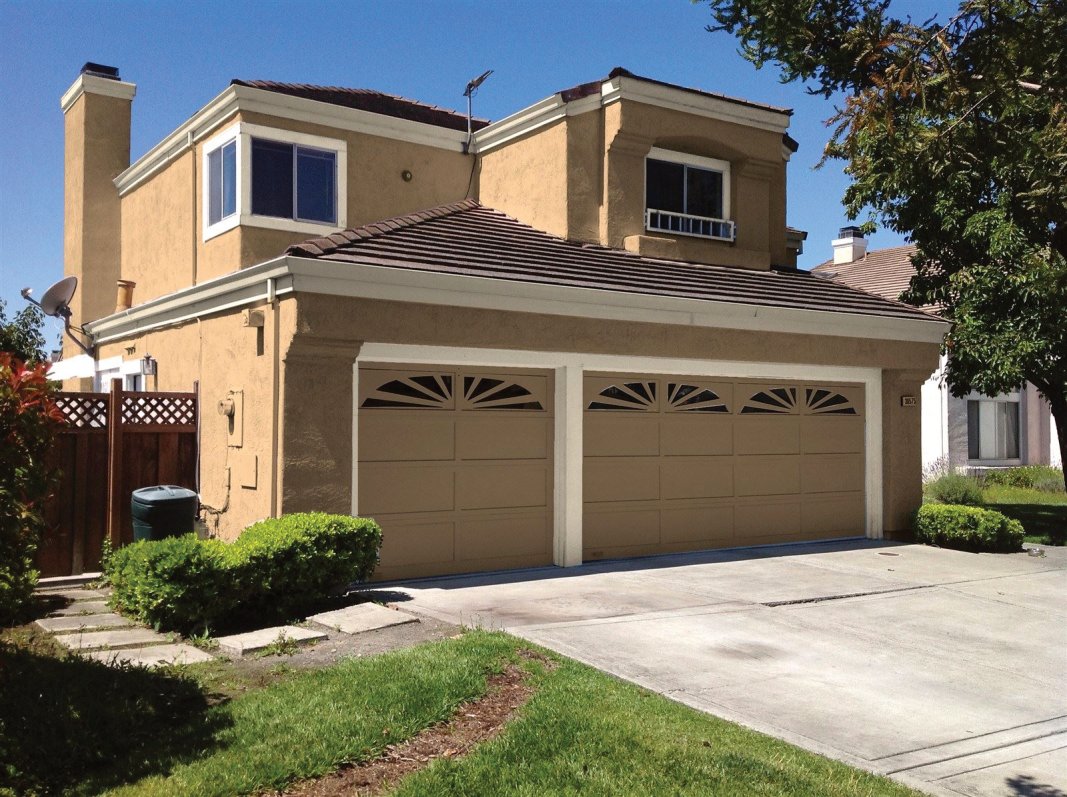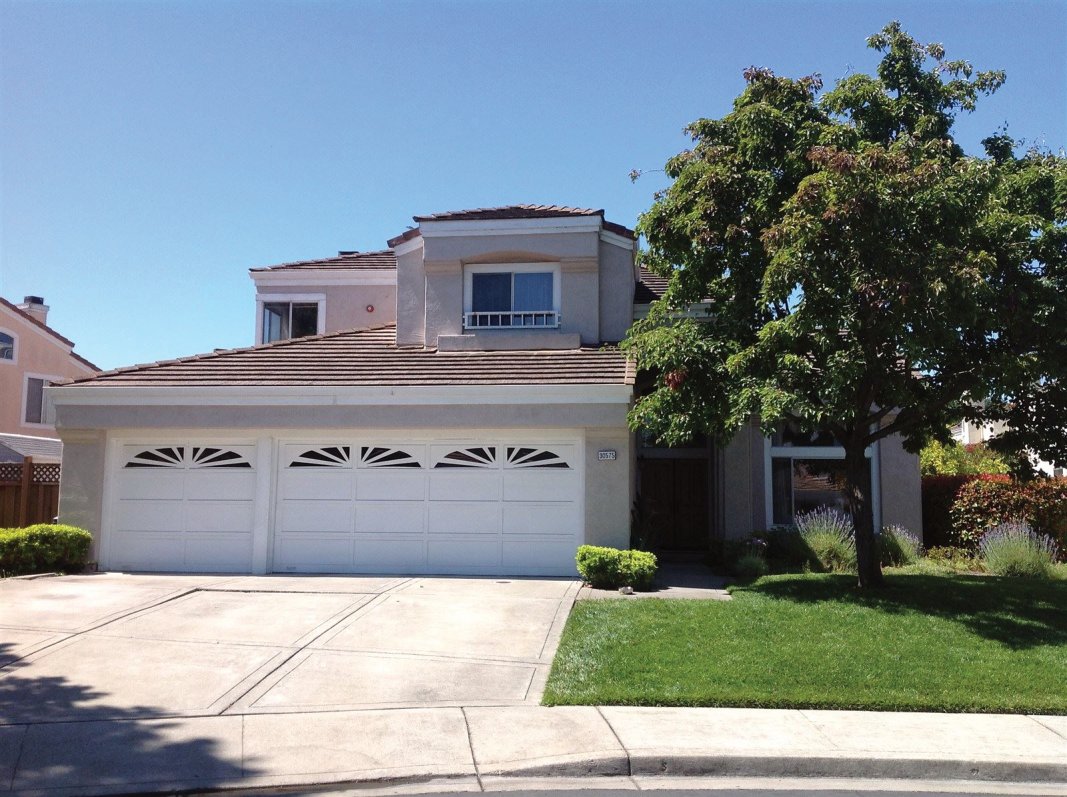 Having a hard time picking a color for the exterior of your home? These photos are of a home in Pleasanton, CA. The homeowner had limited choices of color schemes due to there home owners association guidelines. They were in need of a Pleasanton Painting Contractor that could help them visualize their options The 2 upper pictures are computer generated to give the home owner an idea of what there home would look like after it was completely painted with 2 different color schemes. 
Choosing color has never been easier. Advanced Painting Systems can take a picture of any room in your house and let you see several different color combinations that you have picked from our vendors color pallet without ever opening a can of paint. Once you've selected your colors, with the click of a mouse, you can see how walls, trim and accents will look in a living room, bedroom or on the entire exterior
This Castro Valley Painting Company has taken the guesswork out of color combinations.
Check out this wash room. We didn't even have to wash a brush !
/