Call Gary for a free estimate
Producing quality, affordable, professional results since 1977
Advanced Painting Systems
Click below to see our most recent reviews
Our goal is to continue to build a customer satisfaction as well as valuable relationships in the community.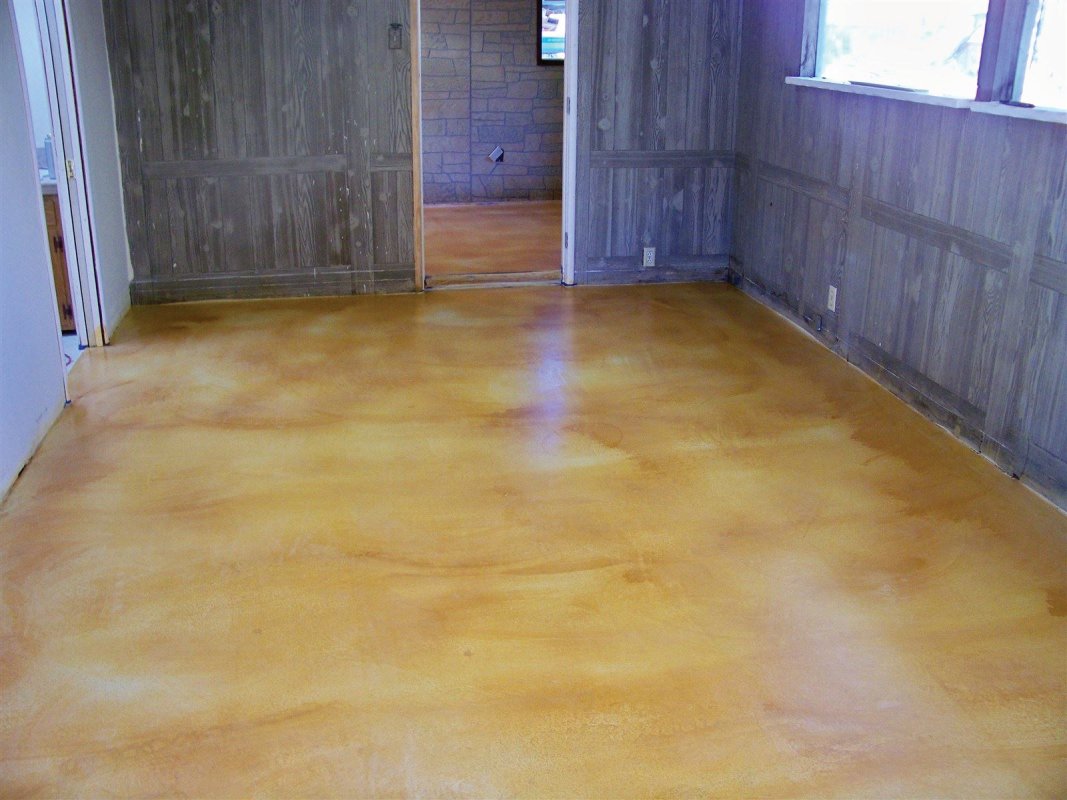 Our Castro Valley painting company was established in 2003.Our Contractor has been a house painter since 1977 He is still in the field making sure the finished product is up to and above our customers'expectations. We pay special attention to proper preparation, reliability, competitive pricing and customer service. At Advanced Painting Systems we network with several highly skilled craftsmen in various trades performing multiple handyman services. We work as a team which alleviates hiring and scheduling conflicts with other contractors on the same project. We apply avariety of coatings and stains to all kinds of different surfaces. From Water proofing  garage roofs, deck staining, porch repair projects, self leveling Ardex interior floors to Epoxy and marine coatings to baptismal pools. Check out some of progress pictures of our wide variety of services.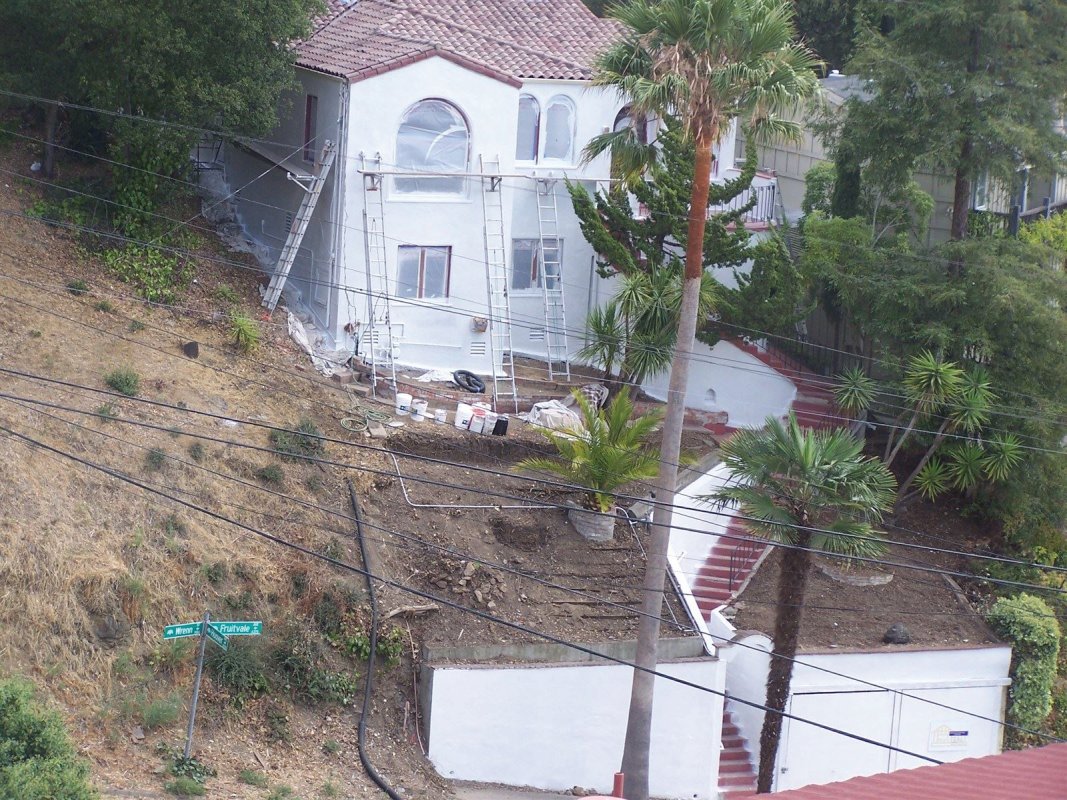 Elastomeric Waterproof Coatings
If the exterior siding on your home is stucco, you may have experienced troubles related to cracking. These cracks are not just reduced to eyesores; they give rain the opportunity to enter your walls, causing thousands of dollars worth of damage.  When water makes its way into a crack and freezes, it only worsens the situation. Recurring cracks in stucco are usually caused a couple of different situations (a) a loose lathe job (paper & wire) under the stucco or (b) ground movement under the foundation of your home.
 The solution to these cracks is Elastomeric waterproof protective coatings. Applied in very thick films that seal out moisture, Elastomeric coatings also link existing cracks and avoid additional cracks from developing, enhancing the attractiveness of your home for many years to come.  Applying 2 coats of Elastomeric paint over a good, quality stucco conditioner results in the cracks being filled and prevents any water from penetrating the walls.
Most commonly used exterior acrylic latex paints which are applied at 12- 15 mils thick, Elastomeric wall coatings get applied at 25-60 dry film thickness and up to 4 to 5 times better resistance to weathering. The advantage of this is that these flexible coatings will expand and cover any cracks that open up in your masonry as the temperature drops. When temperatures rise back to normal, the Elastomeric coating will contract allowing the siding to return to its original shape without any signs of deficiency.
  Advanced Painting Systems painting contractor has been applying coatings since 1978 when he worked for Coatings Unlimited in Hayward, CA. Set up an appointment for a free estimate for protecting your home or your investment property from the elements today.
/