Call Gary for a free estimate
Producing quality, affordable, professional results since 1977
Advanced Painting Systems
We pride ourselves in paying special attention to proper preparation, reliability, competitive pricing and customer service. Advanced Painting Systems is licensed, bonded and insured, as well as being in great standing with the C.S.L.B. (California Contractors License Board) We network with several highly skilled craftsmen in various trades performing multiple handyman services. We work as a team which alleviates hiring and scheduling conflicts with other contractors on the same project.
Click below to see our most recent reviews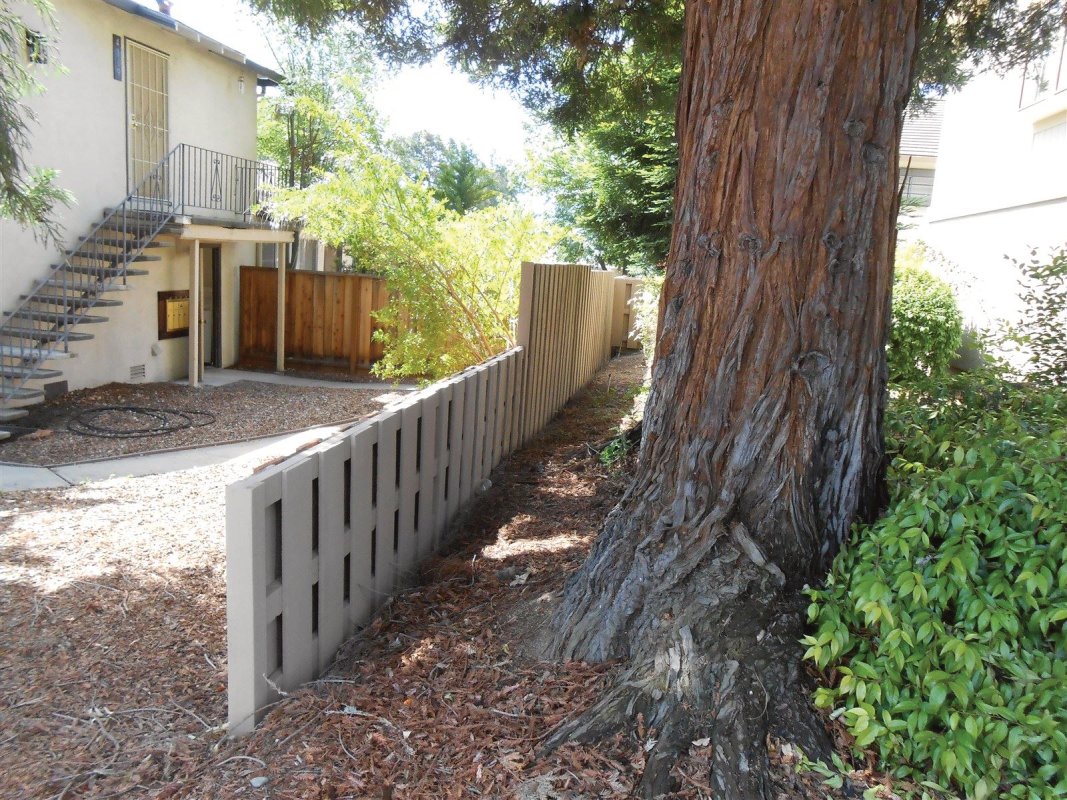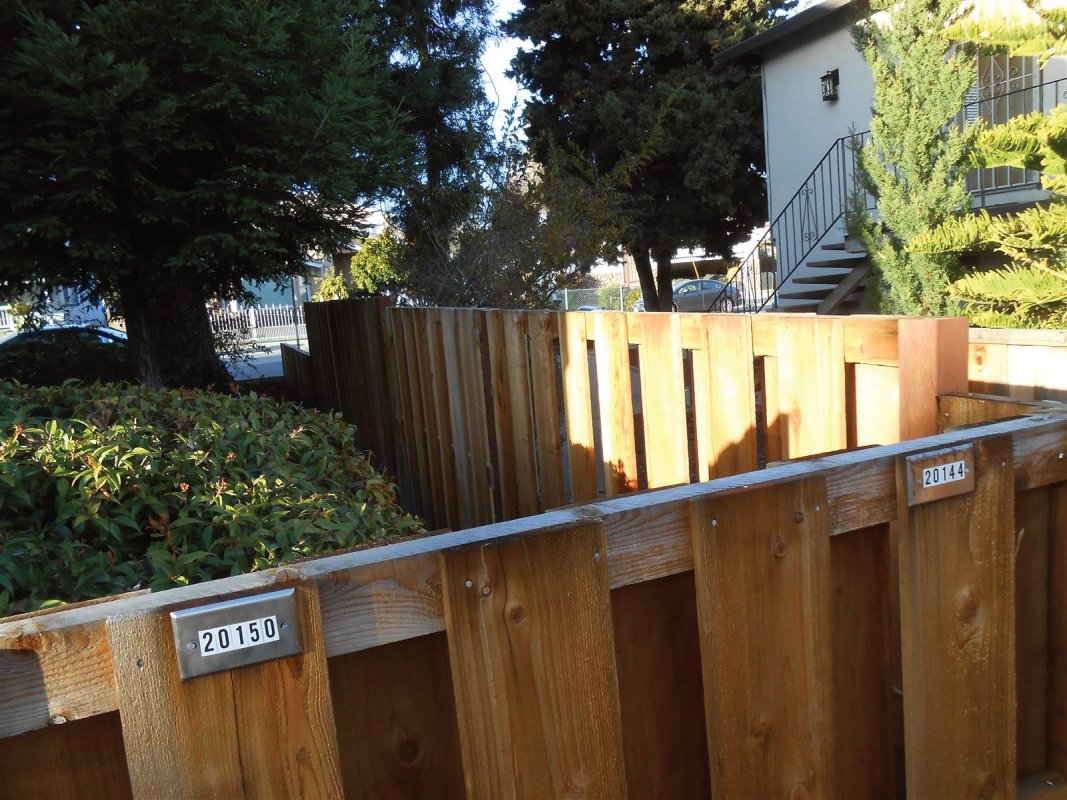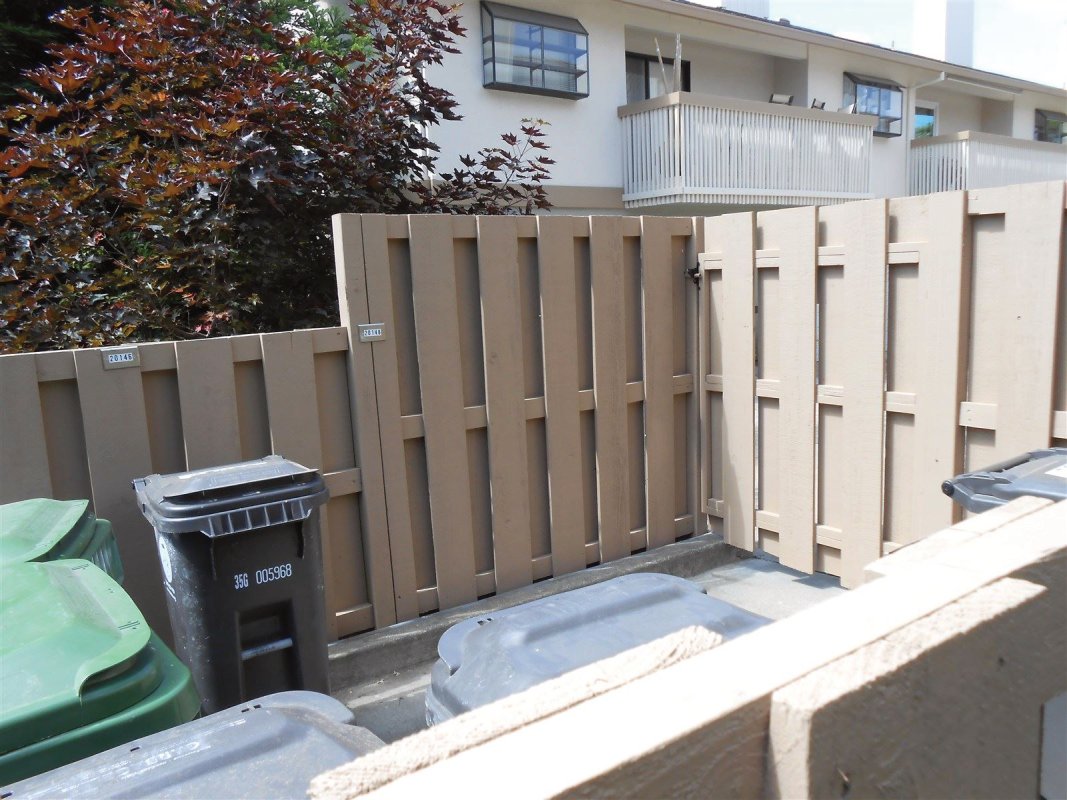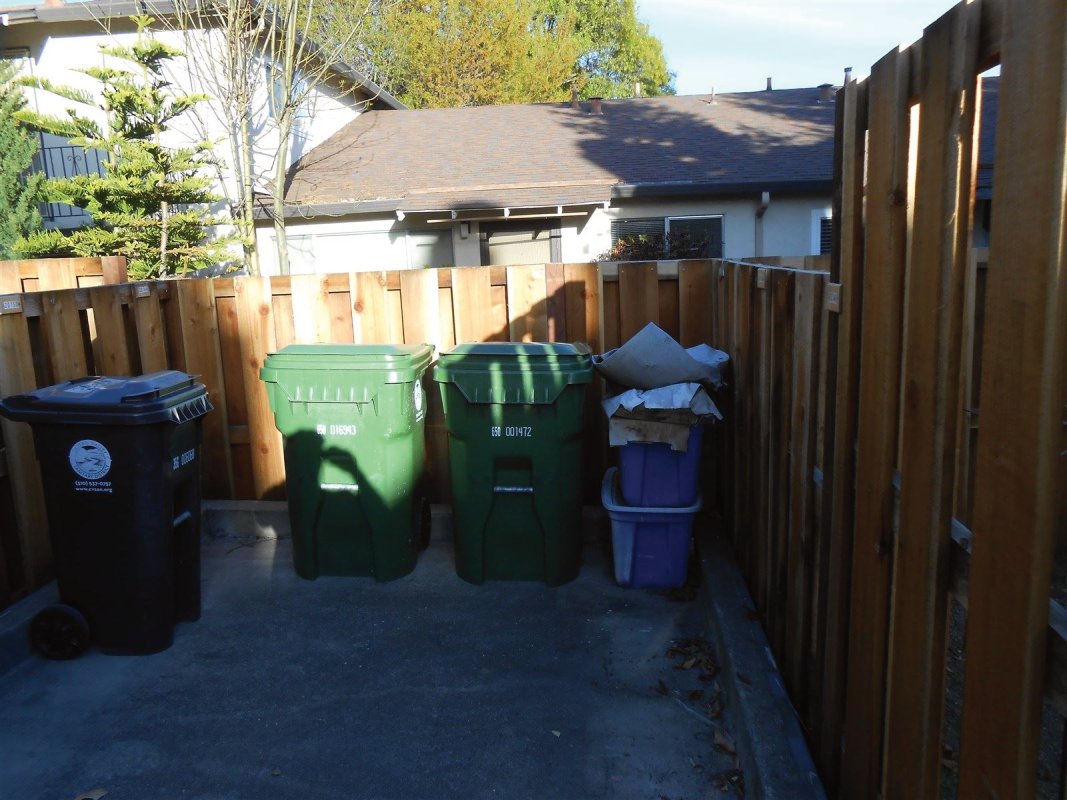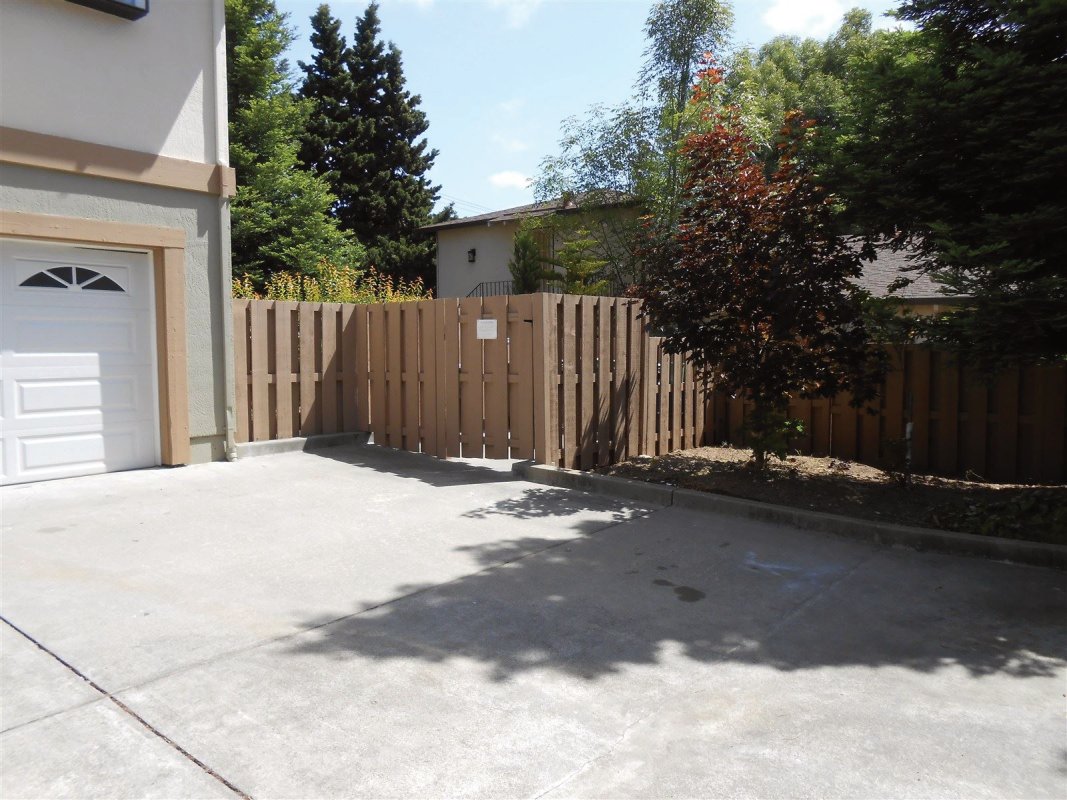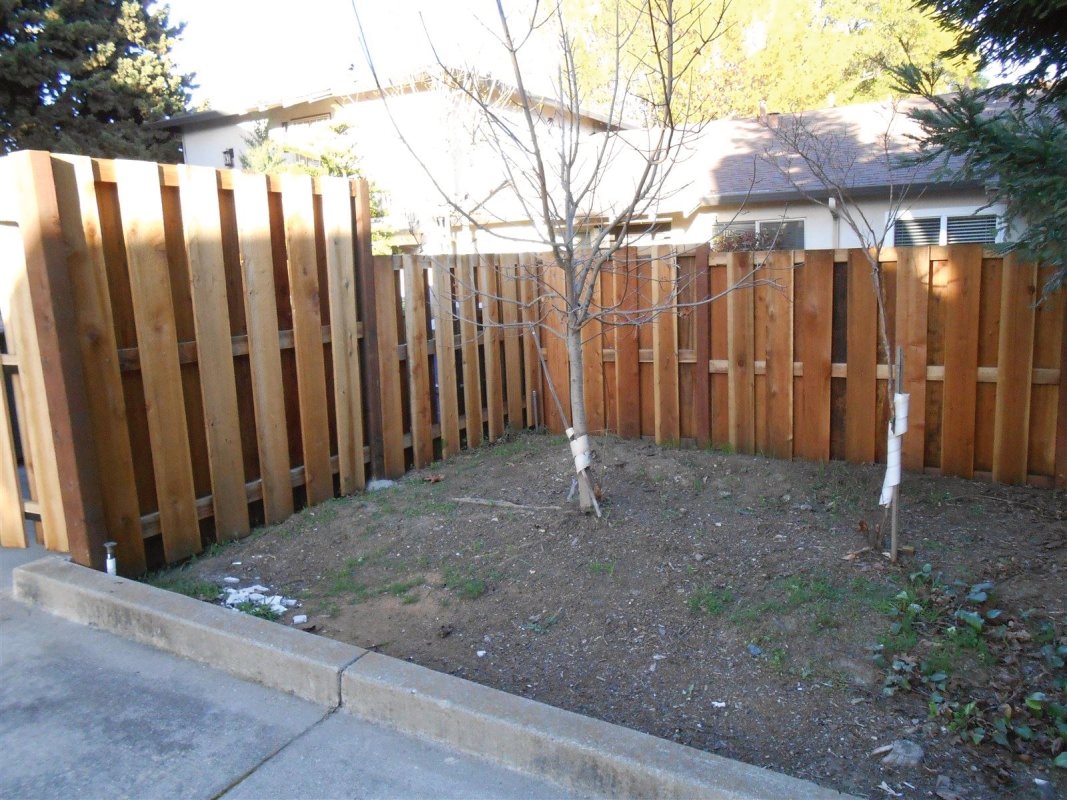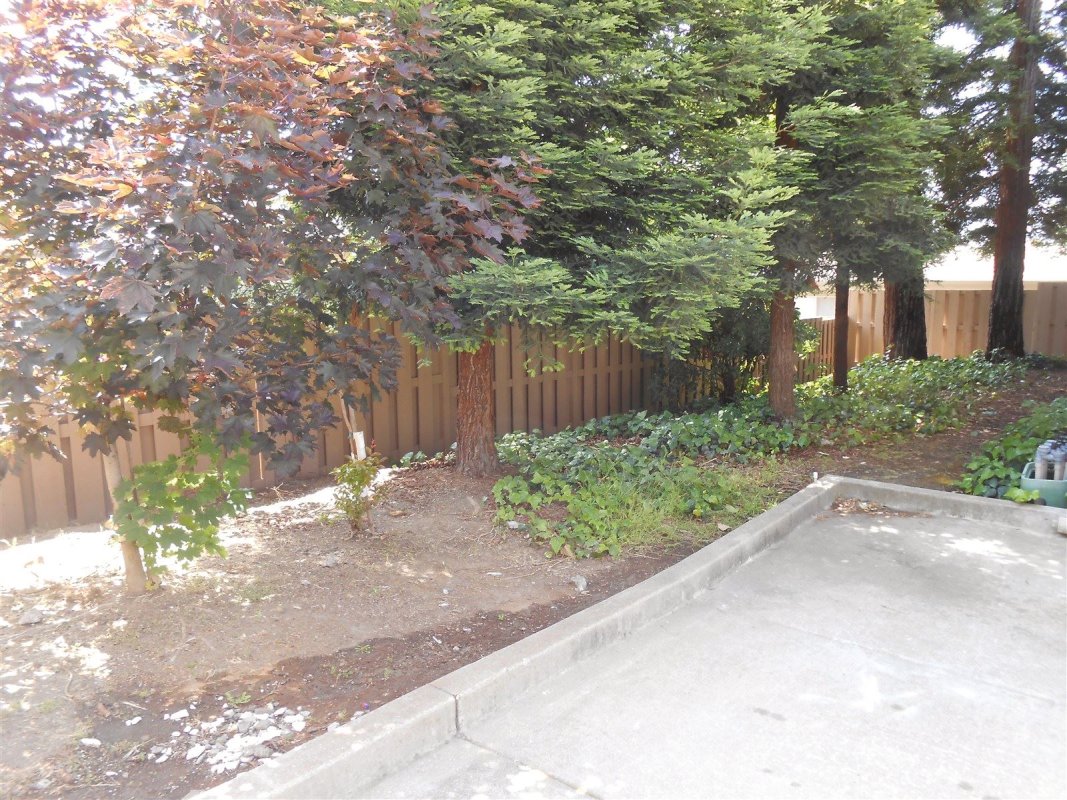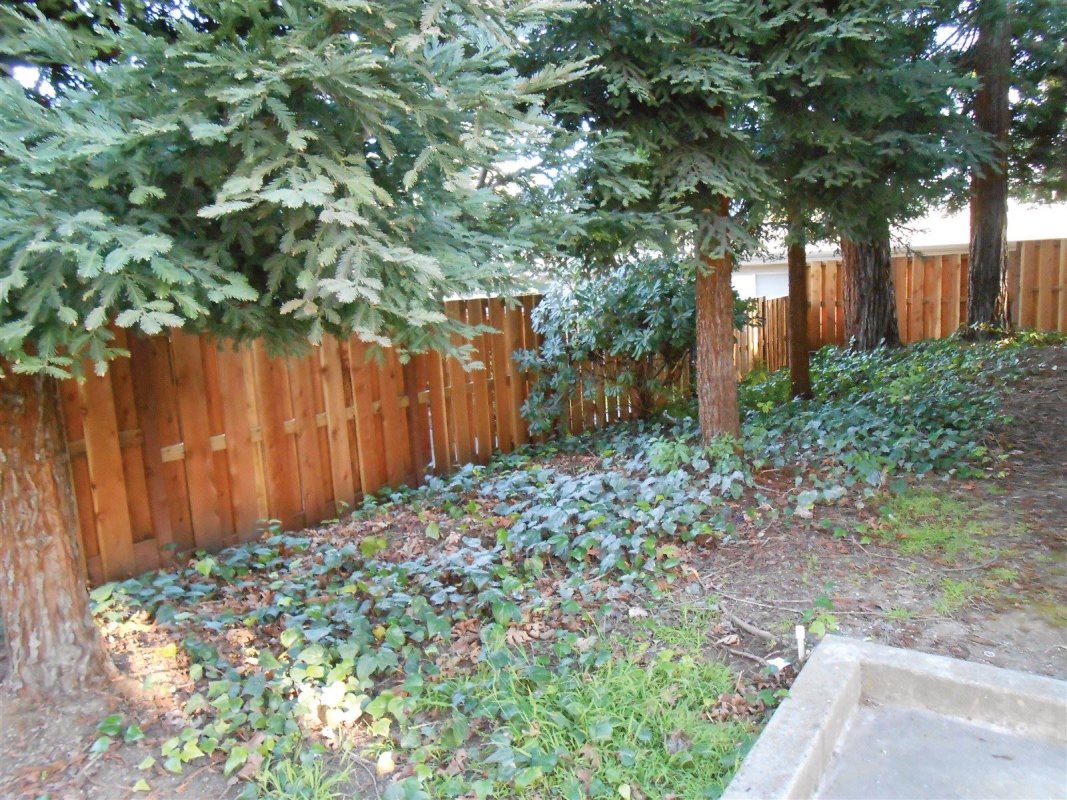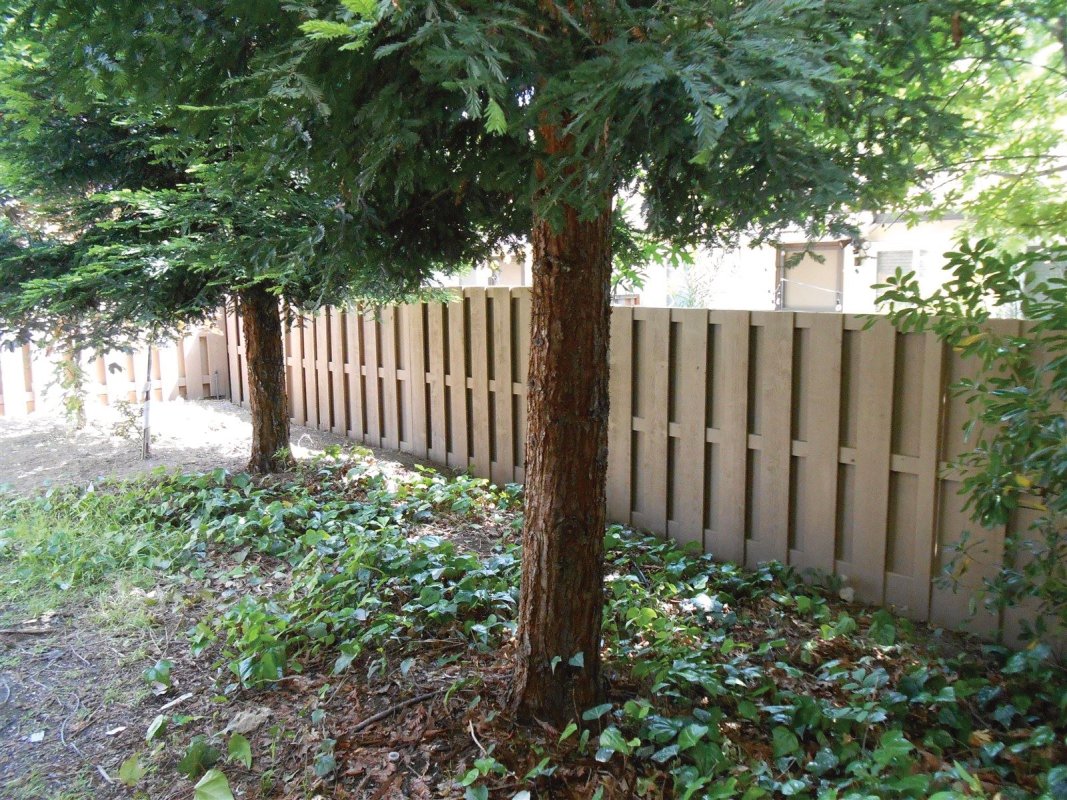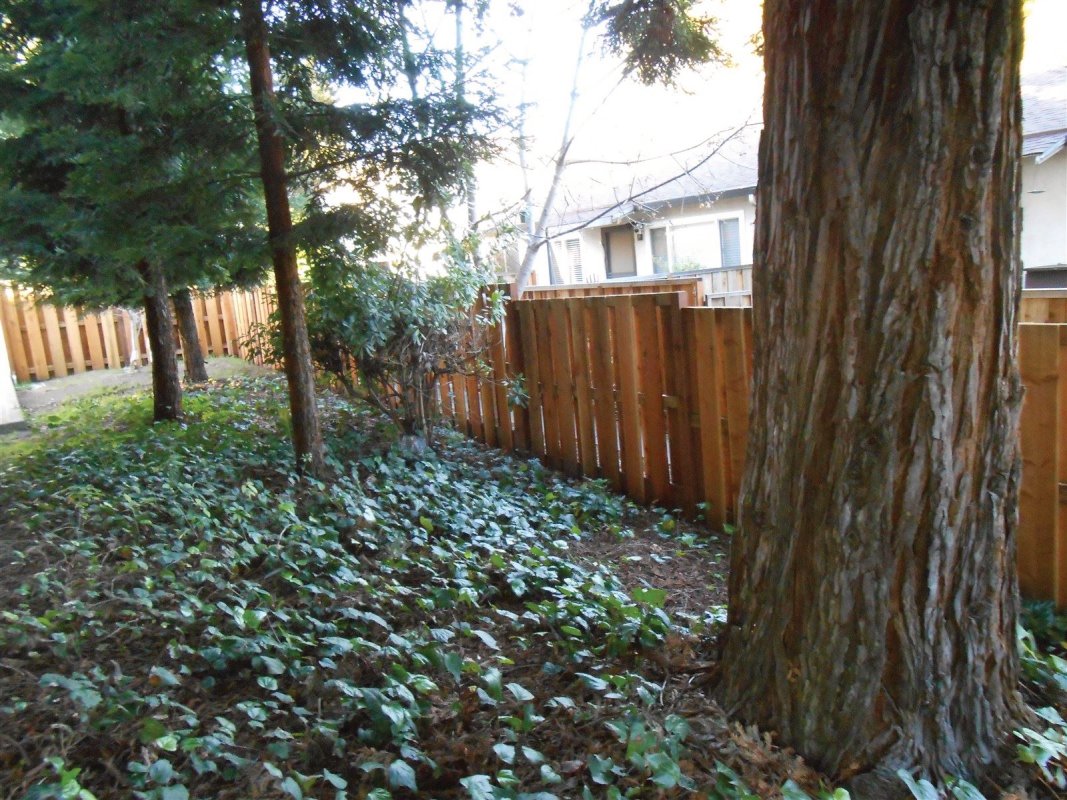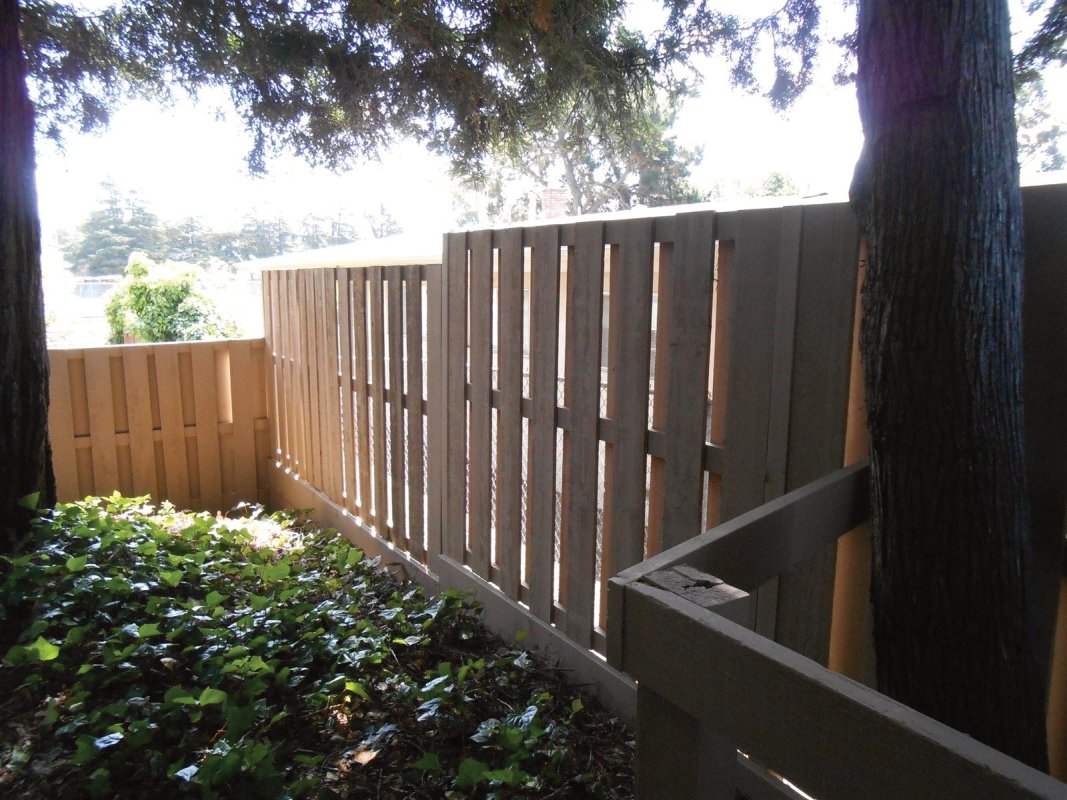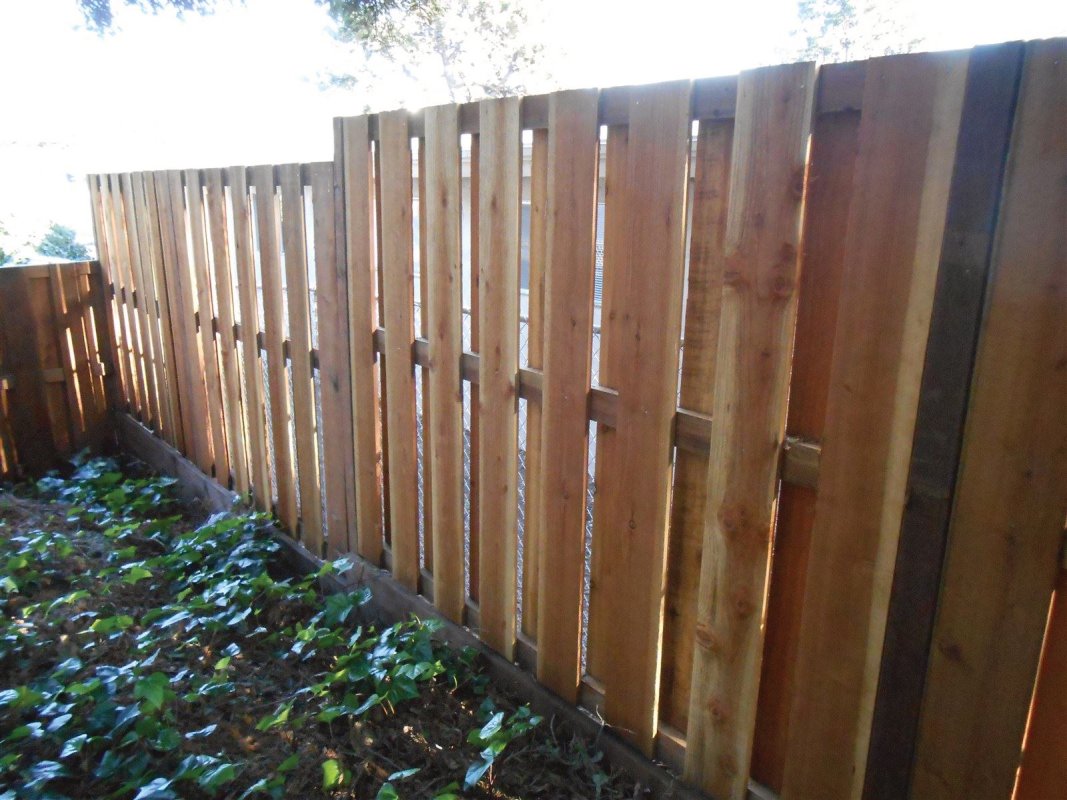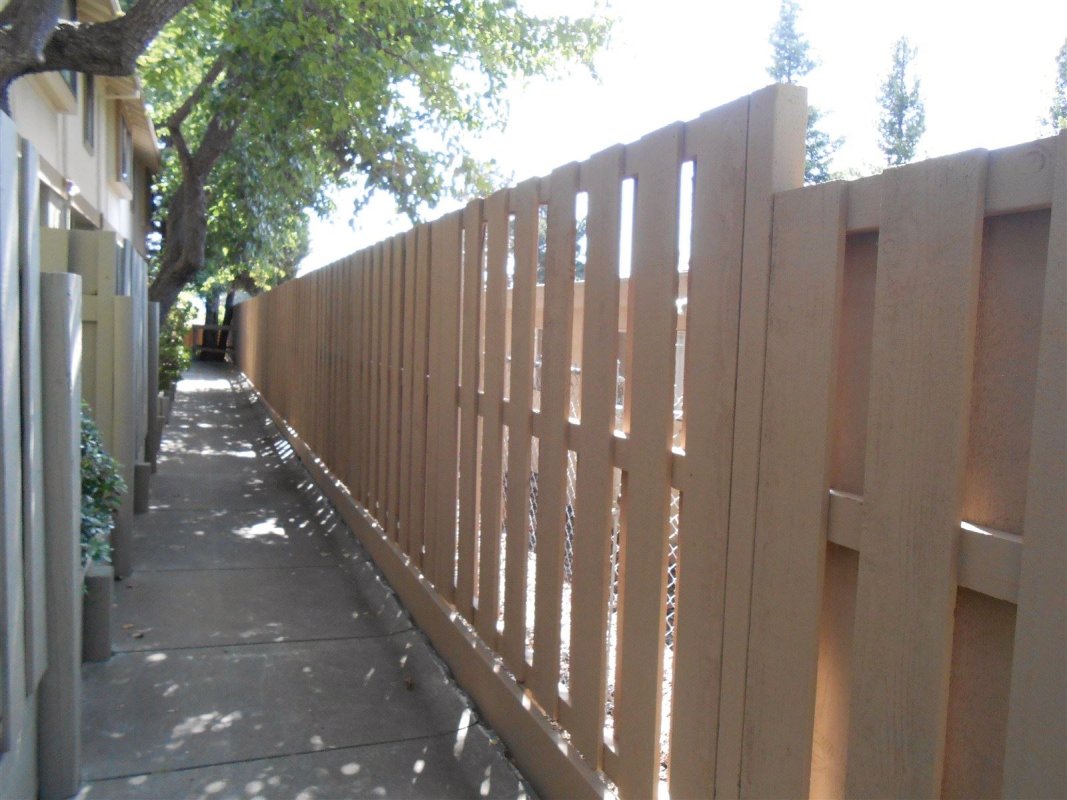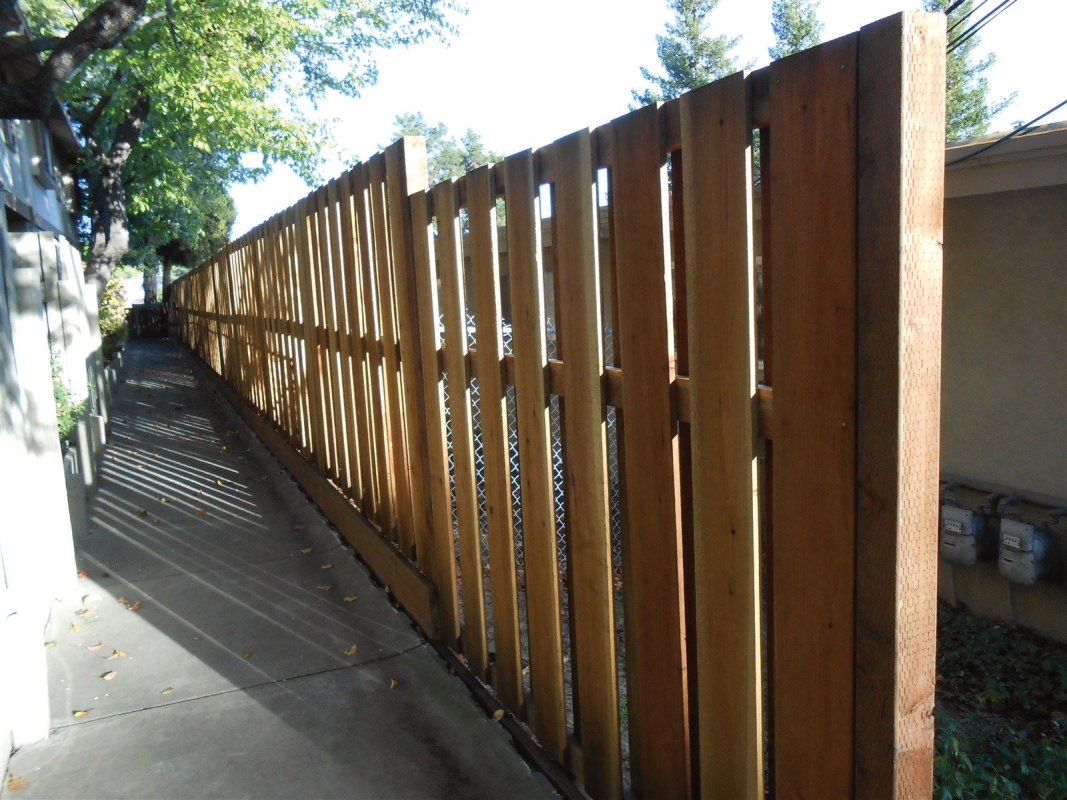 A wood fence adds curb appeal and can increase the value of your home or complex — that is, if you maintain it properly. Staining or painting your fence every few years is a crucial step for preventing deterioration. Here are some pictures of of a new redwood fence I just primed and painted in Castro Valley.
 The key to sealing a new redwood fence (after it ahas cured for a bit) is to use a premium primer and back roll it in to the wood  while your spaying all the angles. Oil base primers used to be the only thing that would block the tannin from coming through the paint but today they have reformulated the some of the new latex primers to do the job. if you didn't bench prime it before you built it, Make sure you get to it before ivy and other foliage start attaching itself to it. Your going to want to dig a ditch at the bottom too as to make sure you protect the bottoms. Make sure your automatic sprinklers are off while undertaking this process. i recommend having the painting company tint the primer if your finish coats are medium to dark in color.
/