Call Gary for a free estimate
Producing quality, affordable, professional results since 1977
Advanced Painting Systems
We pride ourselves in paying special attention to proper preparation, reliability, competitive pricing and customer service. Advanced Painting Systems is licensed, bonded and insured, as well as being in great standing with the C.S.L.B. (California Contractors License Board) We network with several highly skilled craftsmen in various trades performing multiple handyman services. We work as a team which alleviates hiring and scheduling conflicts with other contractors on the same project.
Click below to see our most recent reviews
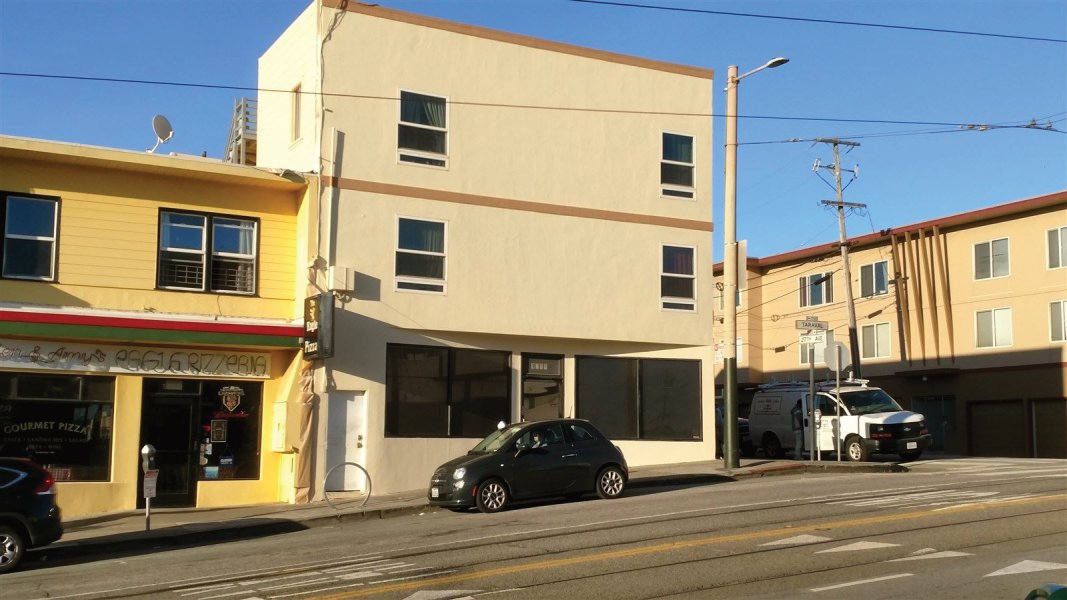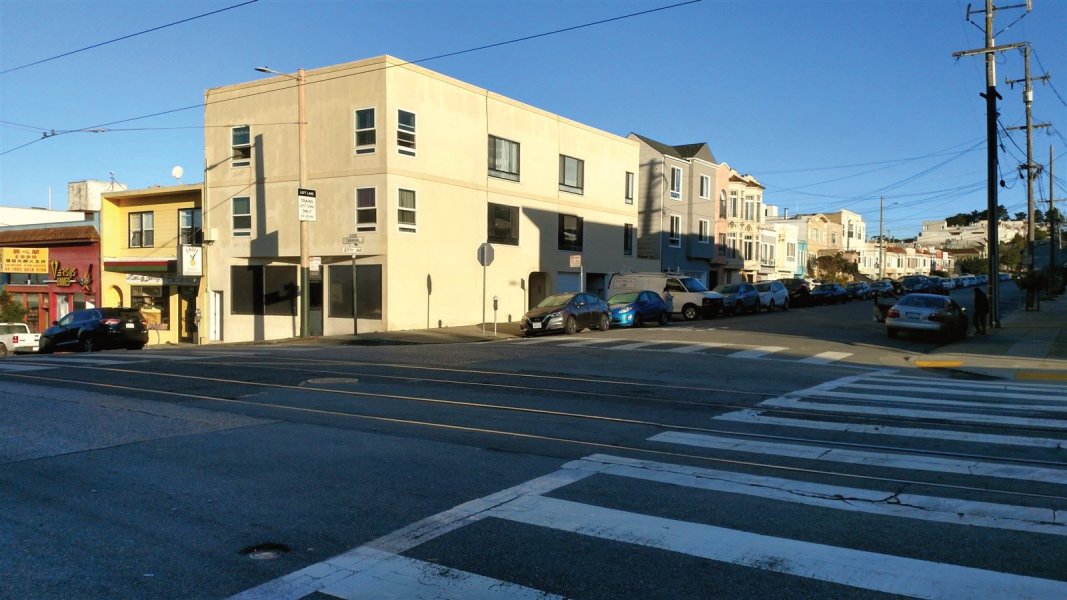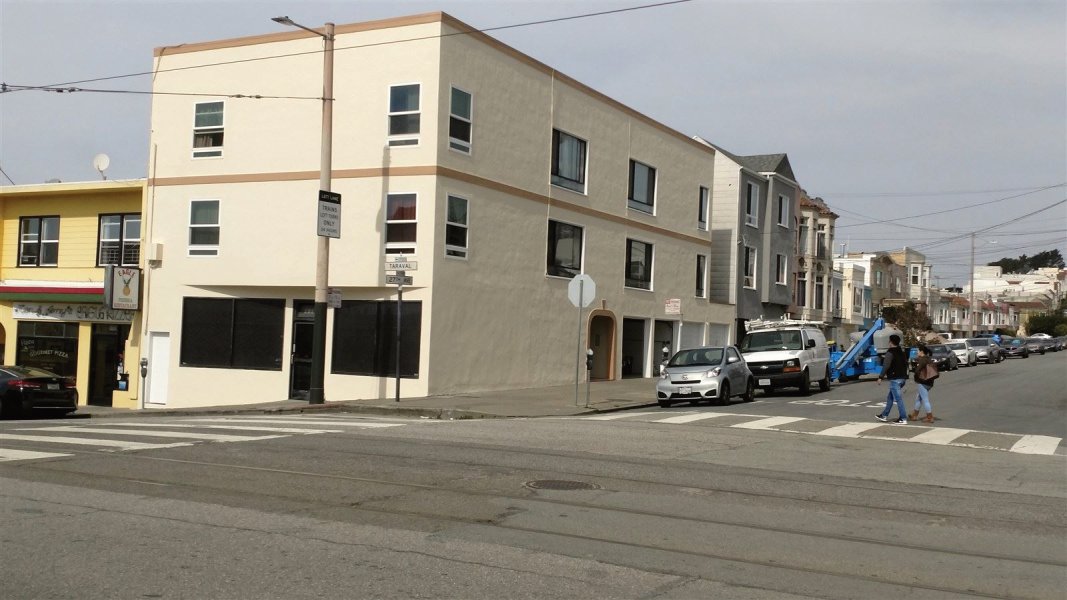 Heavy attention to proper preparation and removal and feathering of failing paint on this job. Especially the wood siding exposed to the elements on the west side facing the ocean. It didn't take long to make a sound surface out of this aged wood with our skilled team. Exterior painting on the coast of San Francisco can be tricky, especially in February. A quick face lift to this 70 year old building is just what it needed, before putting it on the market.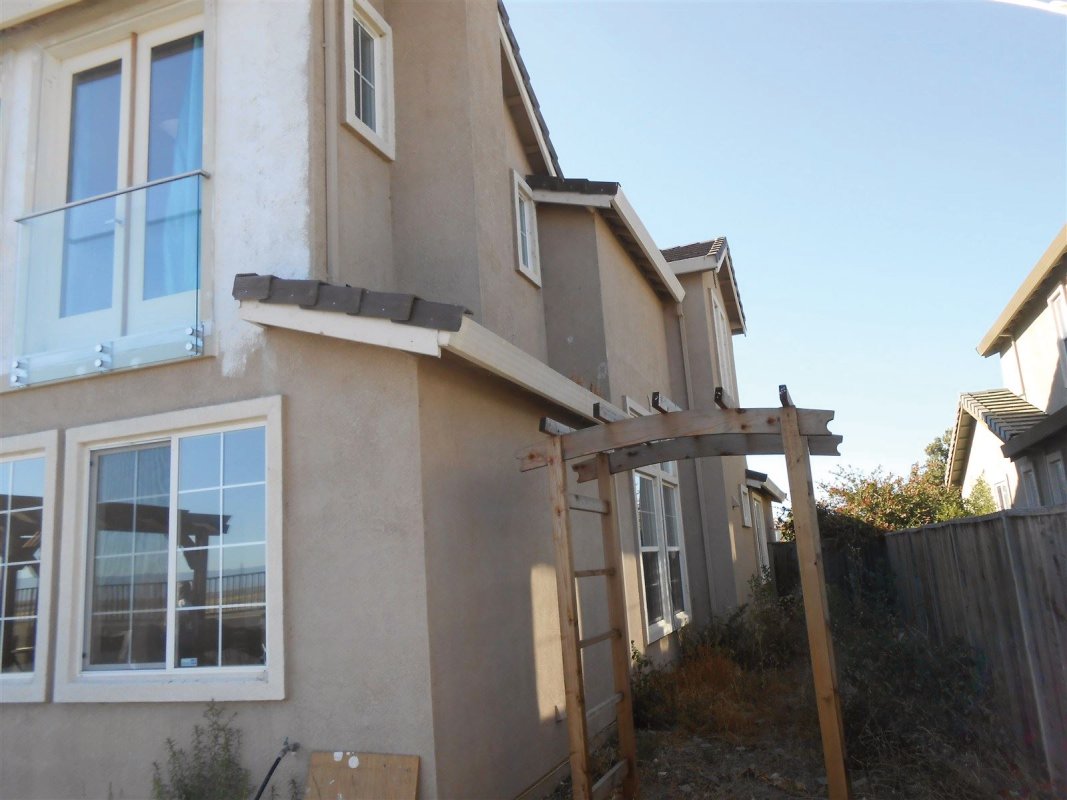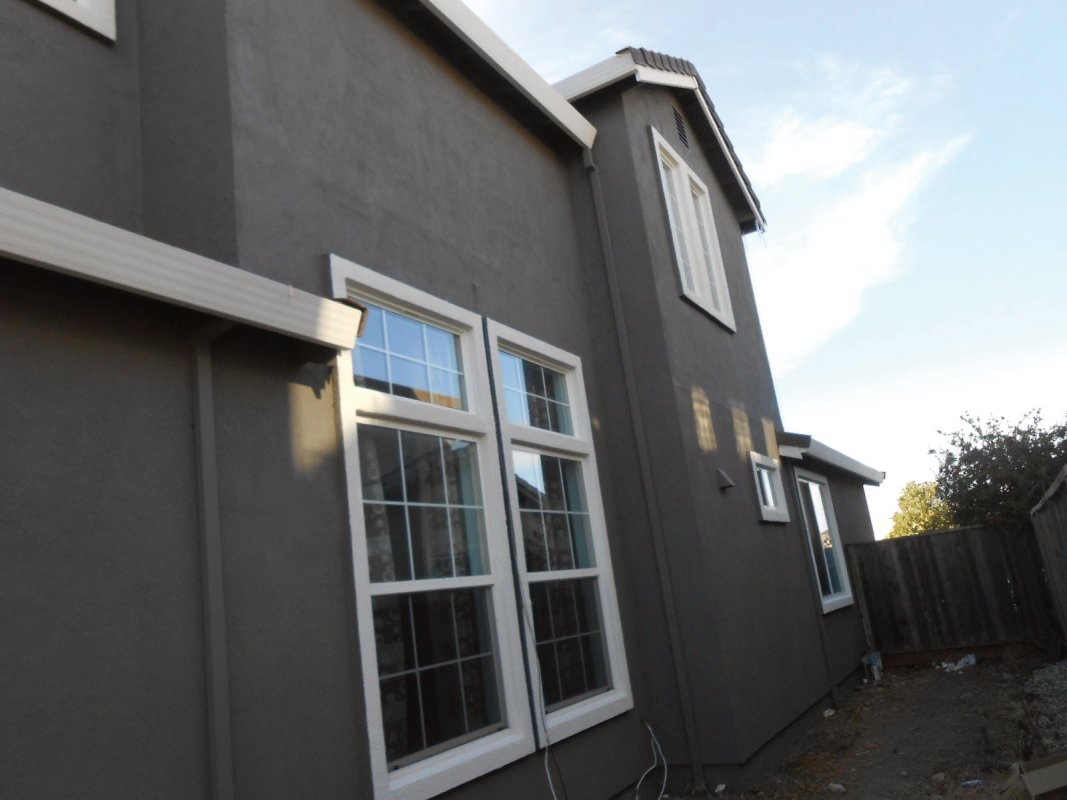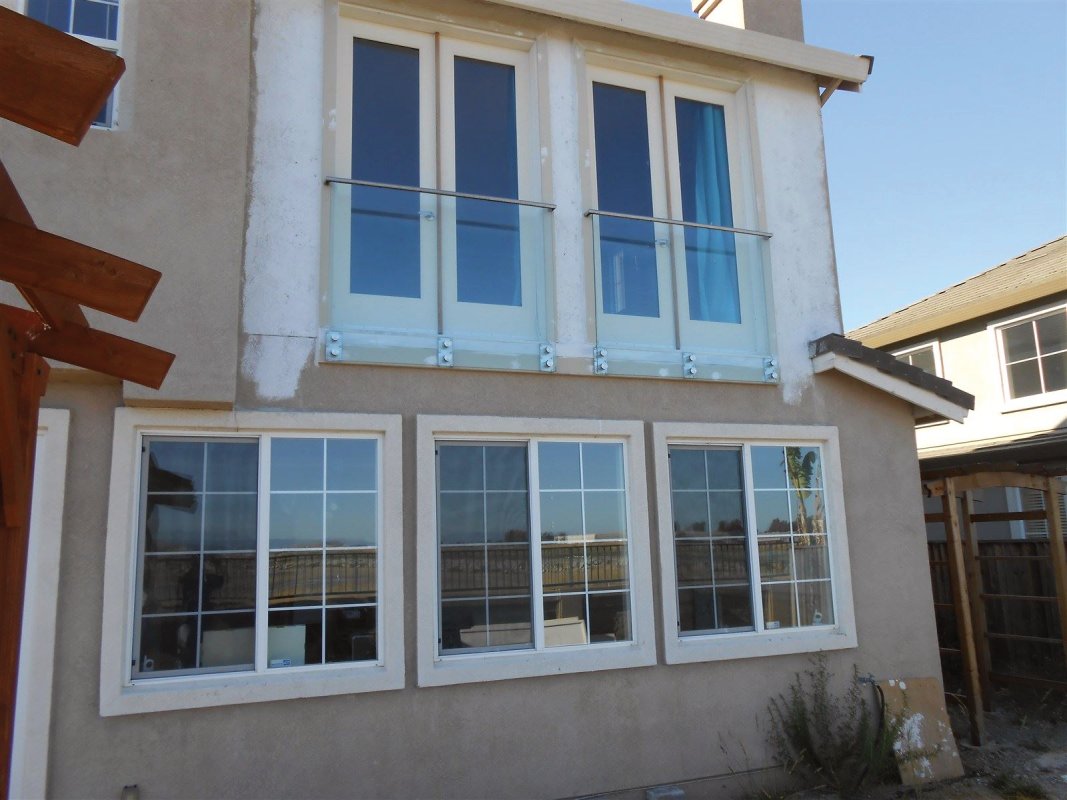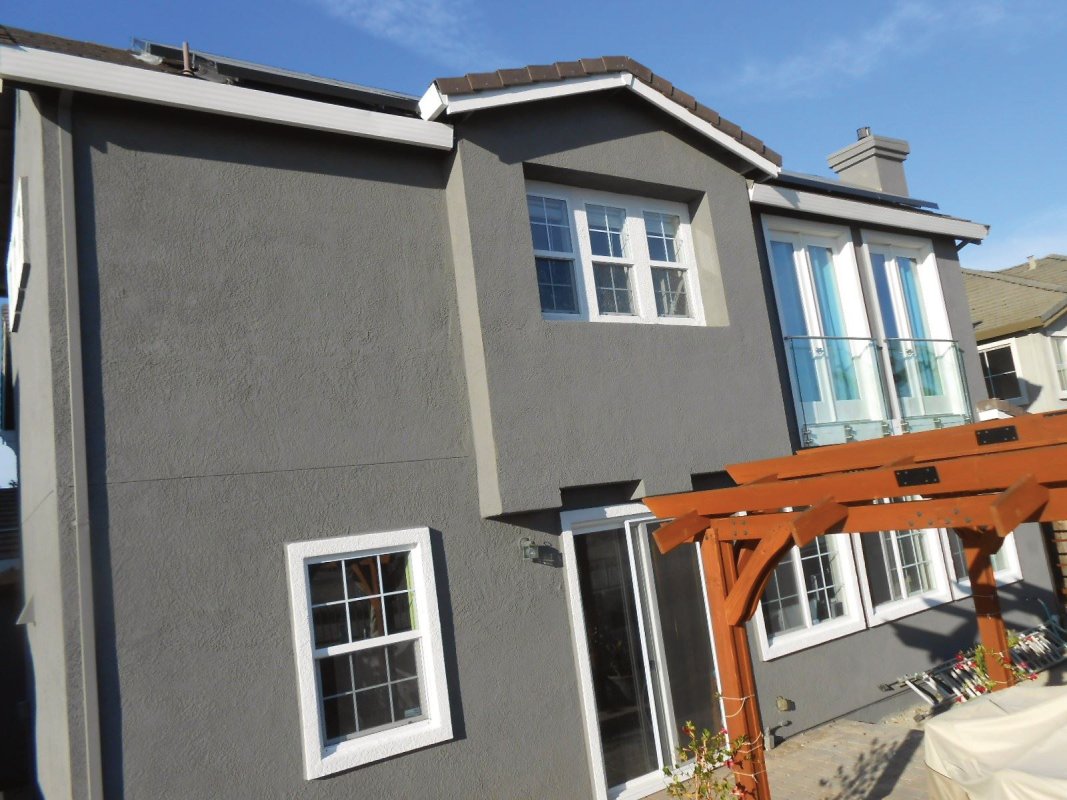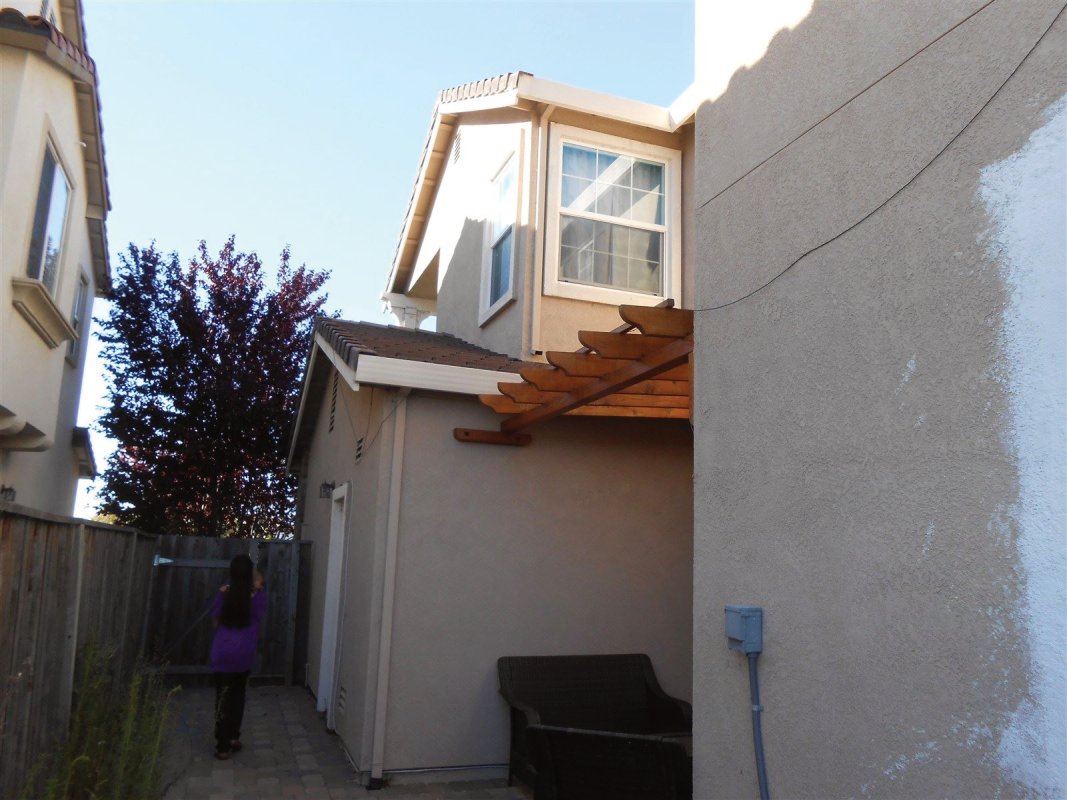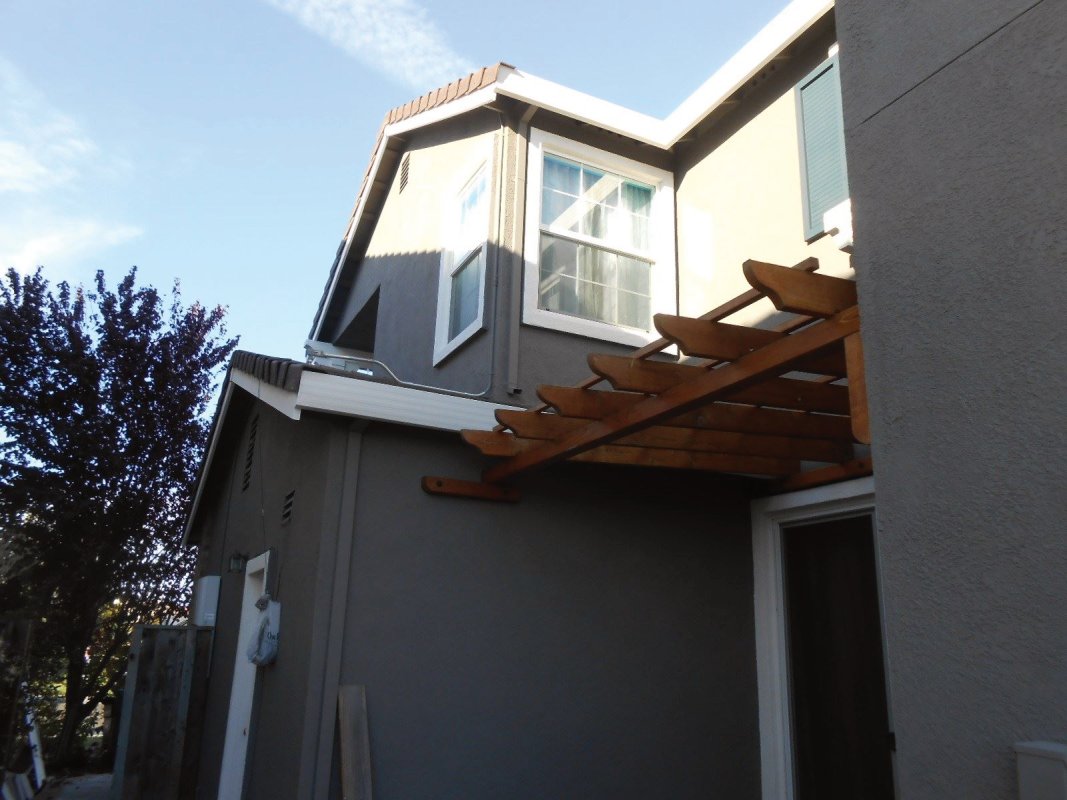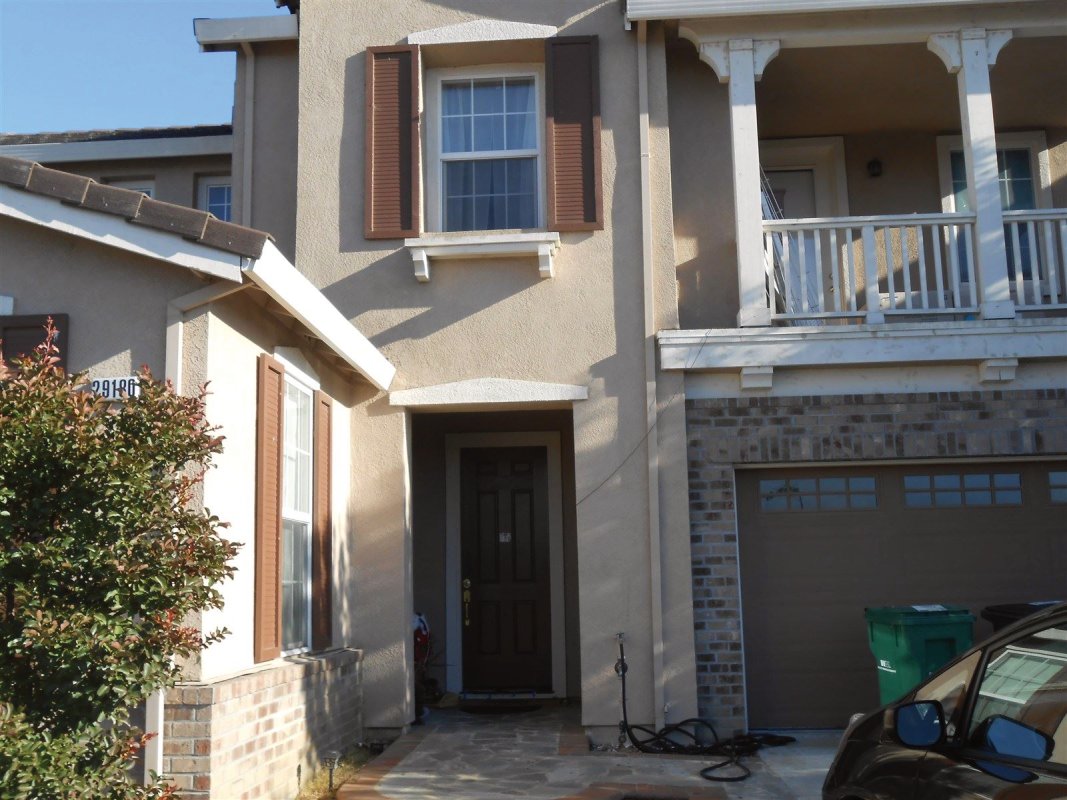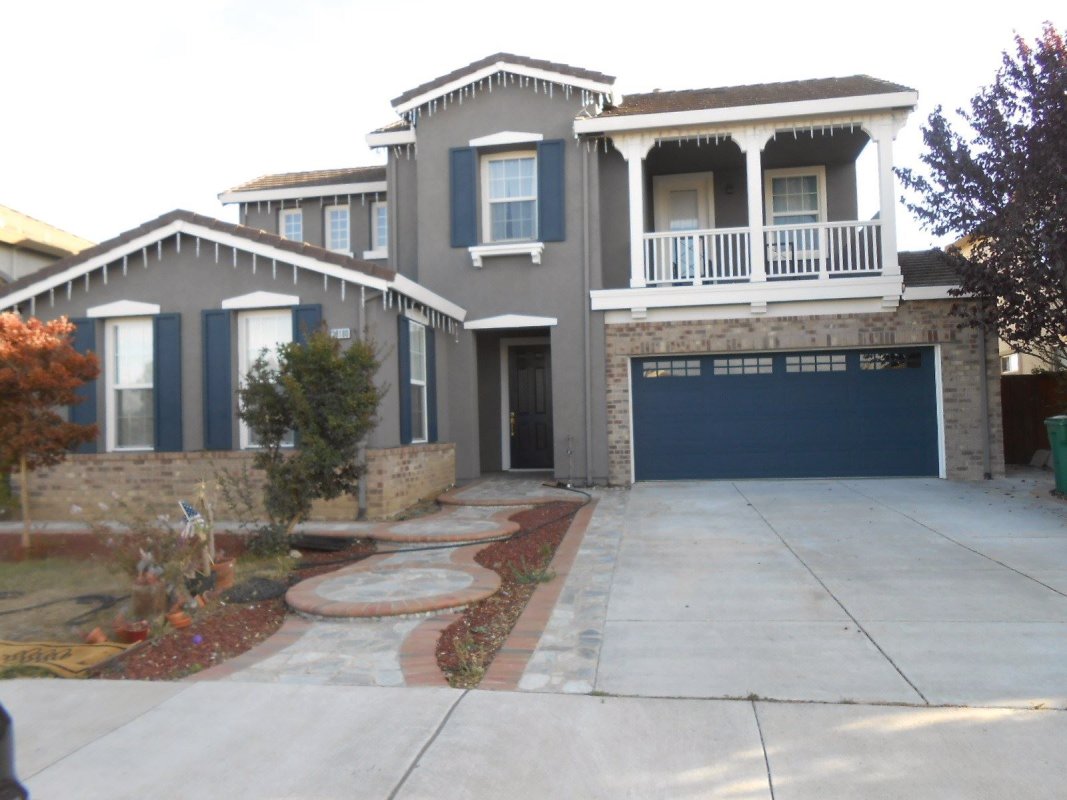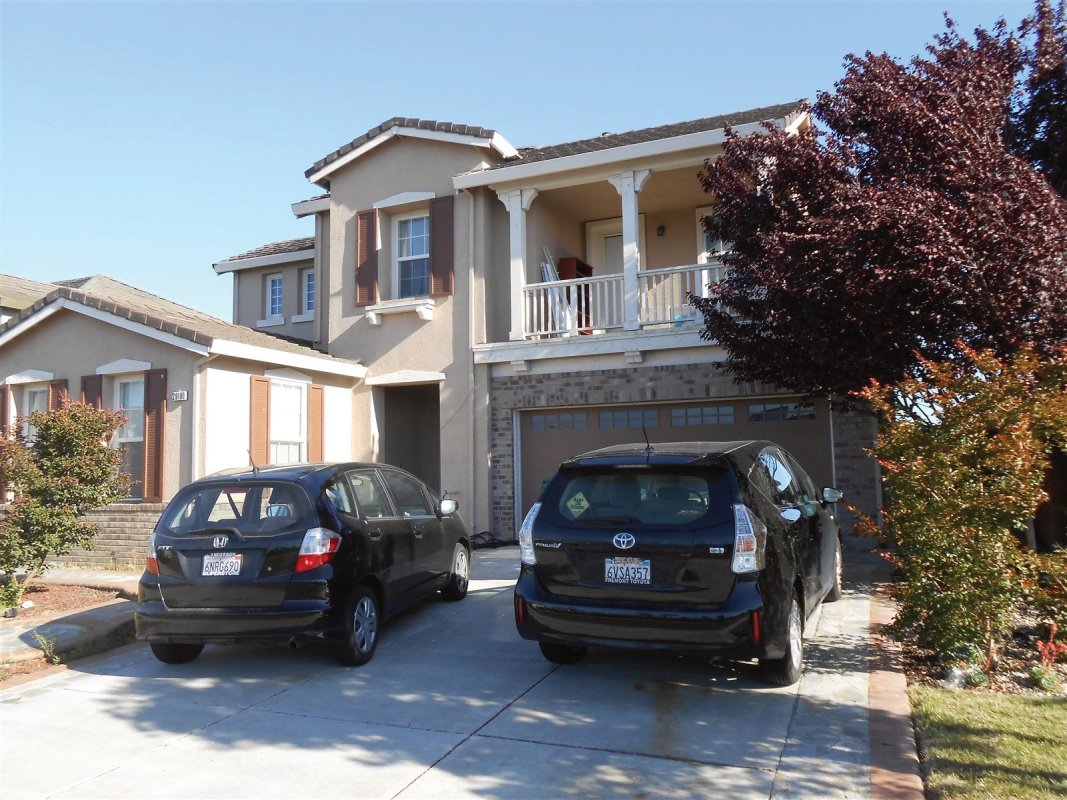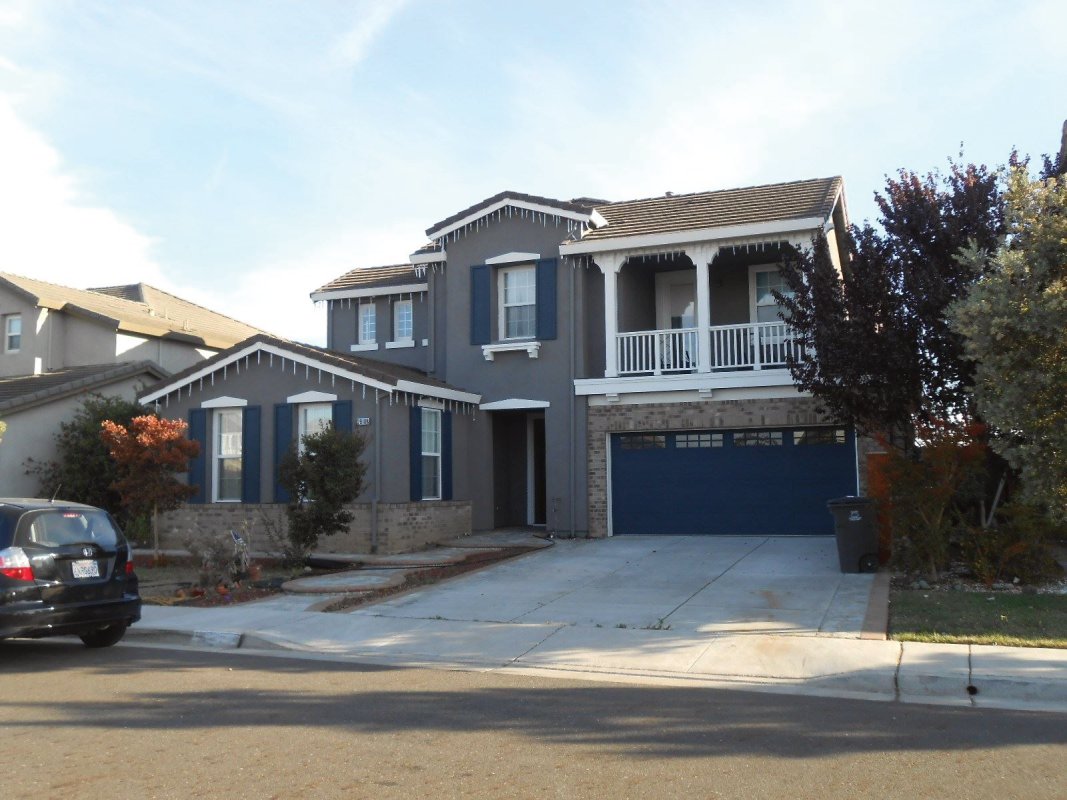 This project started at the beginning of the summer with a quote  for the painting of the exterior of a large 2 story residential home in the south east area of Hayward. I heard approximately 3 week later that the home owners wanted to go with my company after comparing estimates from other contractors and seeing our reviews on Yelp. The customers concerns where that they wanted to go with a much darker color then most houses in the neighborhood and was worried that that the HMO would not approve of it.
I informed the customers that color rendering was available to present to there home owners association. Color rendering is a computer program that shows how what your house would look like (through photo editing) with different color schemes without actually putting any paint on the house itself.. After a couple months  we came up with a color scheme that the home owners association approved of. The very nice couple invited me over for dinner so the could get to know who was going to be occupying there garage and the outside of there house for the next couple of weeks get the contracts signed and pick a start date. The job went very smoothly. Some dry rot and stucco repair issues came up during the beginning and where dealt with quickly and affordably. While I had my scaffold set up in the front the home owner thought it would be a good idea for me to hang there Christmas tree lights which really gave the house the holiday season look. This is the e-mail I received after the completion of the job.
Hi Gary,
I just wanted to say I love the work you have done on the house!  The paint looks great, and I appreciate the time you took to work through all of our extra requests!
More importantly, you and your team have just as much great work ethics as you do courtesy.
On a more personal note, we enjoyed having you over for dinner, and respect your openness and honesty during our conversation.

We would love to get together again with you again soon -- maybe when the rain starts coming down?  Let us know.
Thanks again,
Erika & Vermont
This is what the house looks like a night time.
Here are some before and after pictures of a job I took over because the other self proclaimed painters got in over there head. They were getting over spray over everything, bypassing most all of the preparation stages such as thorough masking, caulking and patching the many nail holes in the siding that were left behind on the original paint job. The home owner was not even happy with the color. The previous painters had an un approved color on there house, there roof, there back patio, plants and windows by the time they had got home from work at the end of the day.
This was the customer's comments on Yelp when we were finished (Which
                 somehow got filtered)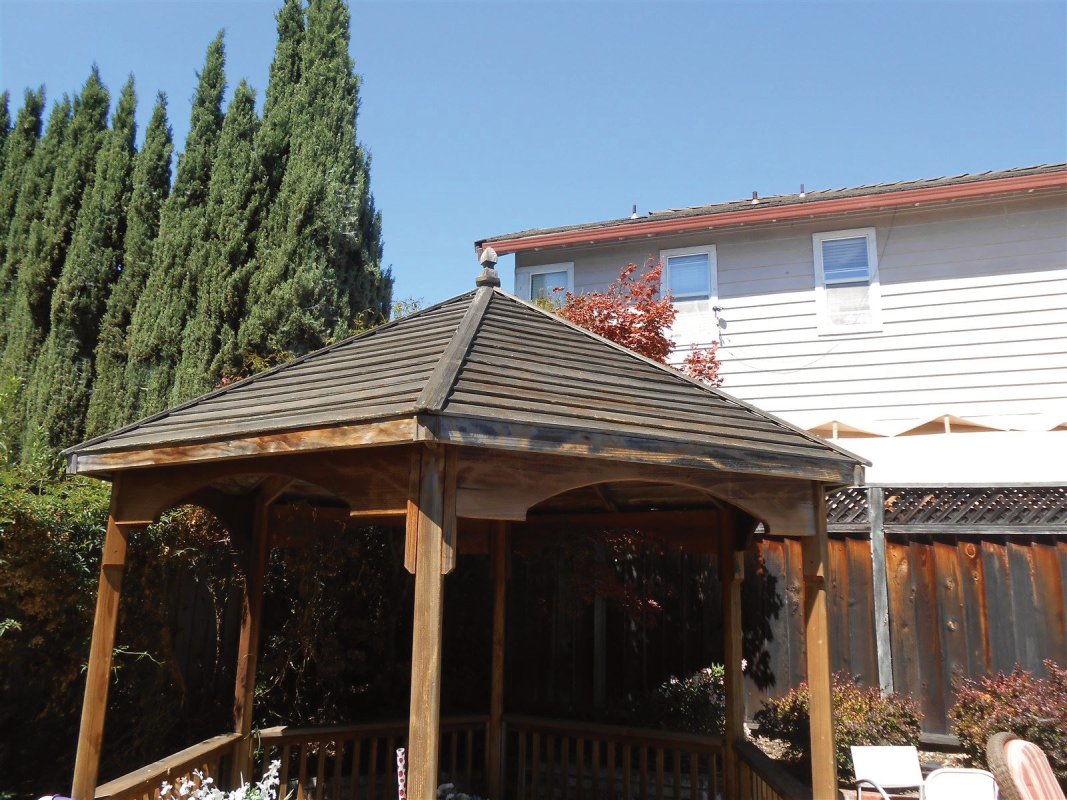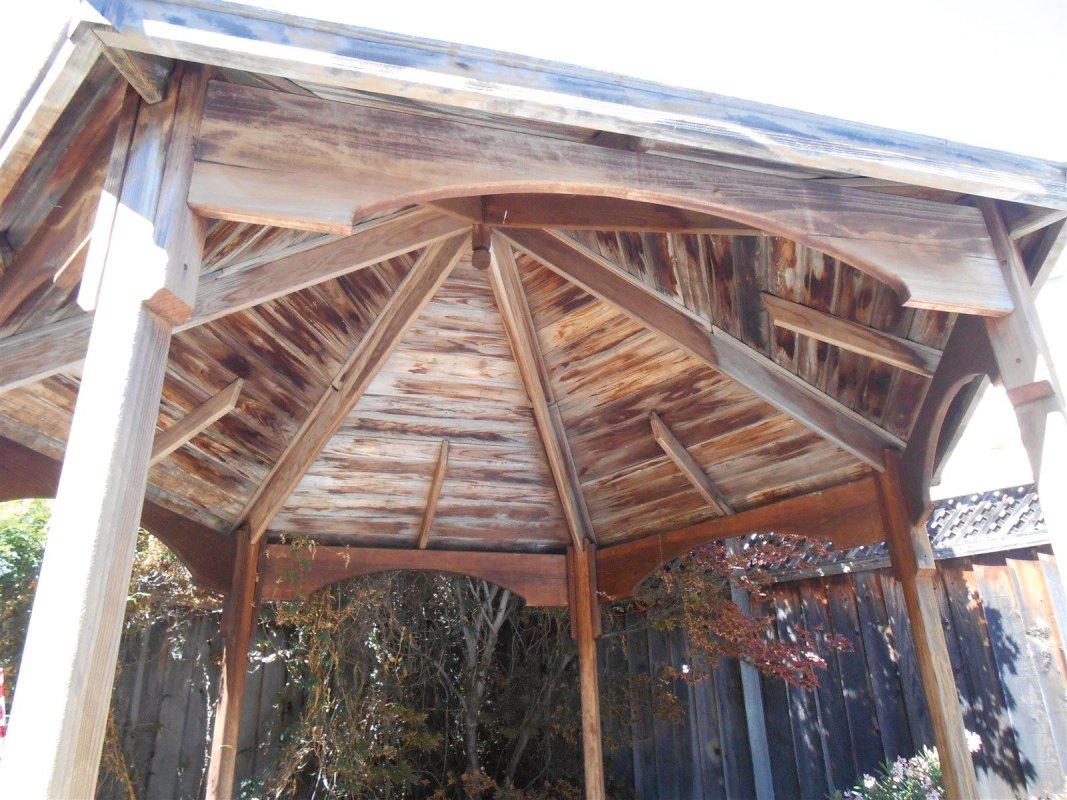 We used Advanced Painting Systems for external painting of our primary home in Union City, CA. We had other painters who messed up our house with drips of paints everywhere in our house. When Gary of Advanced Painting Systems came to inspect and give us estimate, the house was partially painted with tapes and plastics everywhere. Gary gave us a very reasonable estimate and scheduled to start work in a couple of days. From day one, we could see how serious a professional he was. He was very meticulous in his work and started doing more things than we expected. (Yes, we have had one bad luck after another with service providers. It was delight to see this for a change.)
But what impressed us most was how easy Gary was to talk to. He was patient in answering our questions, leading us through paint selection, and even touring other homes in the area to see colors that appeal to us.
We are very impressed and pleased with Gary. It is very rare to find a great professional with this degree of understanding and customer orientation and reasonable price. I didn't have an account on this site. I just created it now for writing this review. This shows how compelling and great his services was for us. Go with Gary and you will find one of the best professionals you ever had.
 At Advanced PaintingSystems we pay heavy attention to proper preparation. The stucco on this househadn't been painted in 30 years. It had a deteriorating coating on it that was poplar in the Late 70's that claimed it would last for the lifetime of your house.
Our client was looking for a Pleasanton Painting Contractor that could provide a warranty and had good reviews on Yelp, where she found us.She was encouraged by our ability to do handyman services and repair and replace the visible dry rot. She lives in Placerville and this is her rental.She appreciated us sending her frequent progress pictures, going out of our way to not disturb the tenants and communicating with her property management Company.
In the preparation stages we chemically pressure washed theexterior for several hours to remove the mildew and oxidation. We wire wheeled all the failing paint on the stucco, repaired the cracking stucco areas, and applied a penetrating stucco conditioner as needed. All the fascia was repaired,disk sanded and primed complete. All the vinyl siding got a complete prime also.
Another happy customer. I am looking forward to her review onYep or Google
/