Call Gary for a free estimate
Producing quality, affordable, professional results since 1977
Advanced Painting Systems
We pride ourselves in paying special attention to proper preparation, reliability, competitive pricing and customer service. Advanced Painting Systems is licensed, bonded and insured, as well as being in great standing with the C.S.L.B. (California Contractors License Board) We network with several highly skilled craftsmen in various trades performing multiple handyman services. We work as a team which alleviates hiring and scheduling conflicts with other contractors on the same project.
Click below to see our most recent reviews
| | |
| --- | --- |
| Posted on 22 September, 2013 at 15:21 | |
Here are some before and after pictures of a job I took over because the other self proclaimed painters got in over there head. They were getting over spray over everything, bypassing most all of the preparation stages such as thorough masking, caulking and patching the many nail holes in the siding that were left behind on the original paint job. The home owner was not even happy with the color. The previous painters had an un approved color on there house, there roof, there back patio, plants and windows by the time they had got home from work at the end of the day.
This was the customer's comments on Yelp when we were finished (Which
                 somehow got filtered)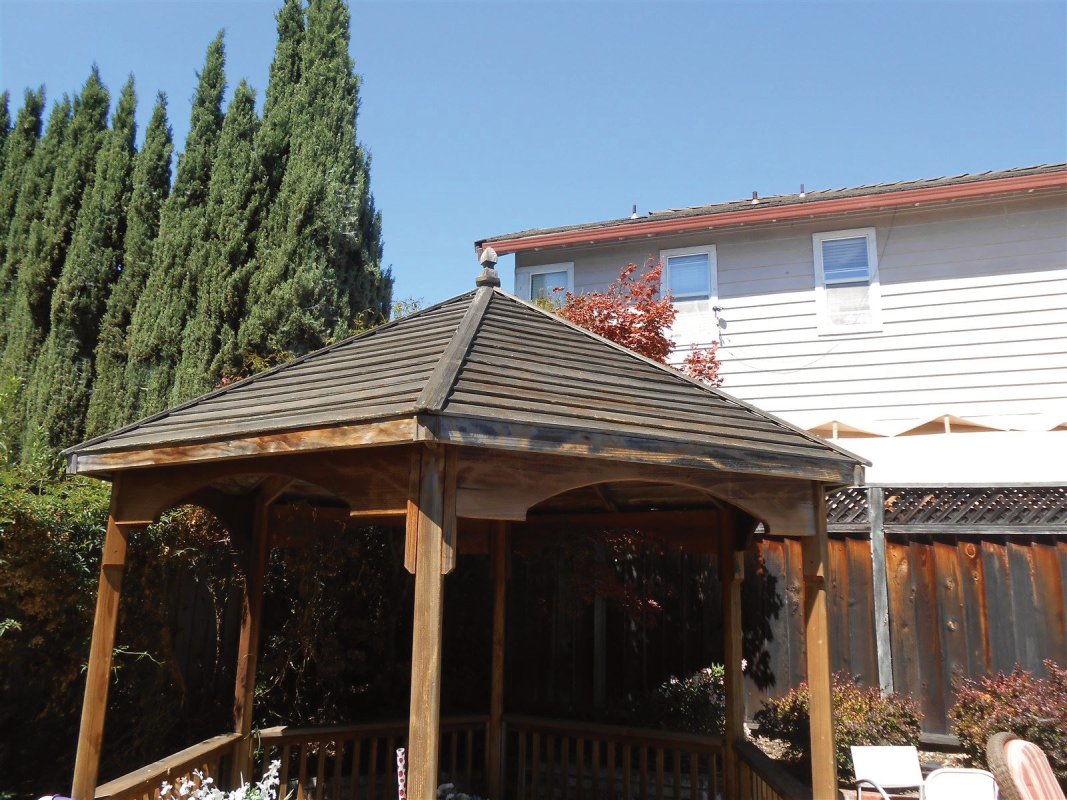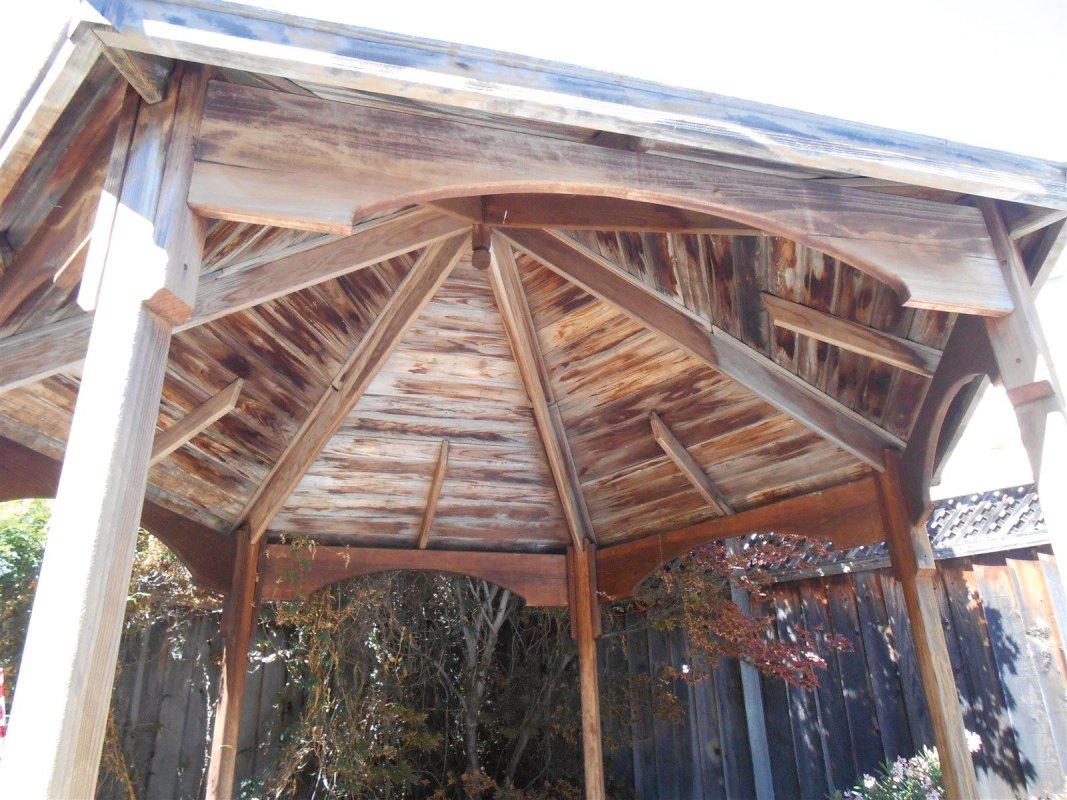 We used Advanced Painting Systems for external painting of our primary home in Union City, CA. We had other painters who messed up our house with drips of paints everywhere in our house. When Gary of Advanced Painting Systems came to inspect and give us estimate, the house was partially painted with tapes and plastics everywhere. Gary gave us a very reasonable estimate and scheduled to start work in a couple of days. From day one, we could see how serious a professional he was. He was very meticulous in his work and started doing more things than we expected. (Yes, we have had one bad luck after another with service providers. It was delight to see this for a change.)
But what impressed us most was how easy Gary was to talk to. He was patient in answering our questions, leading us through paint selection, and even touring other homes in the area to see colors that appeal to us.
We are very impressed and pleased with Gary. It is very rare to find a great professional with this degree of understanding and customer orientation and reasonable price. I didn't have an account on this site. I just created it now for writing this review. This shows how compelling and great his services was for us. Go with Gary and you will find one of the best professionals you ever had.
Categories: Residential Painting
/