Call Gary for a free estimate
Producing quality, affordable, professional results since 1977
Advanced Painting Systems
We pride ourselves in paying special attention to proper preparation, reliability, competitive pricing and customer service. Advanced Painting Systems is licensed, bonded and insured, as well as being in great standing with the C.S.L.B. (California Contractors License Board) We network with several highly skilled craftsmen in various trades performing multiple handyman services. We work as a team which alleviates hiring and scheduling conflicts with other contractors on the same project.
Click below to see our most recent reviews
| | |
| --- | --- |
| Posted on 18 June, 2014 at 14:45 | |
 I recentlyhad to repaint a rental unit that had a fire in the kitchen. The fire damagedthe cabinets over the stove and left burnt smelling black soot throughout thekitchen and common areas. The kitchen had to be totally cleaned with a strongTSP solution and the ceiling primed with Bin shellac based primer before thewalls ceilings and trim where repainted. The smell of this stuff is prettyintense but dissipates quickly. Oil base primers are only sold in quarts now inCalifornia and will do the trick on a job like this if you can stand the smellfor the 24hrs that it takes to cure. It's a good idea to open the windows andhave a couple fans going while using this product. Make sure there are no pilotlights burning nearby especially if you are spraying this material. The pourssurface in the living room and dining room where also TSP washed and primedwith an all purpose  latex primer beforerepainting.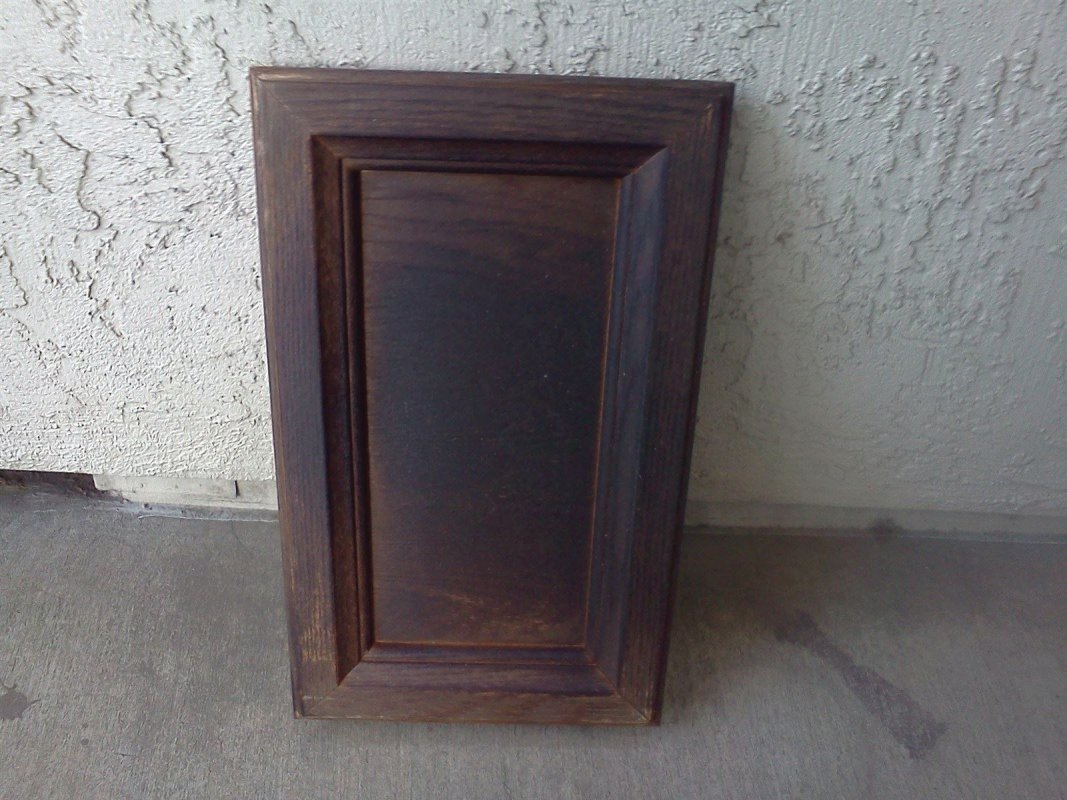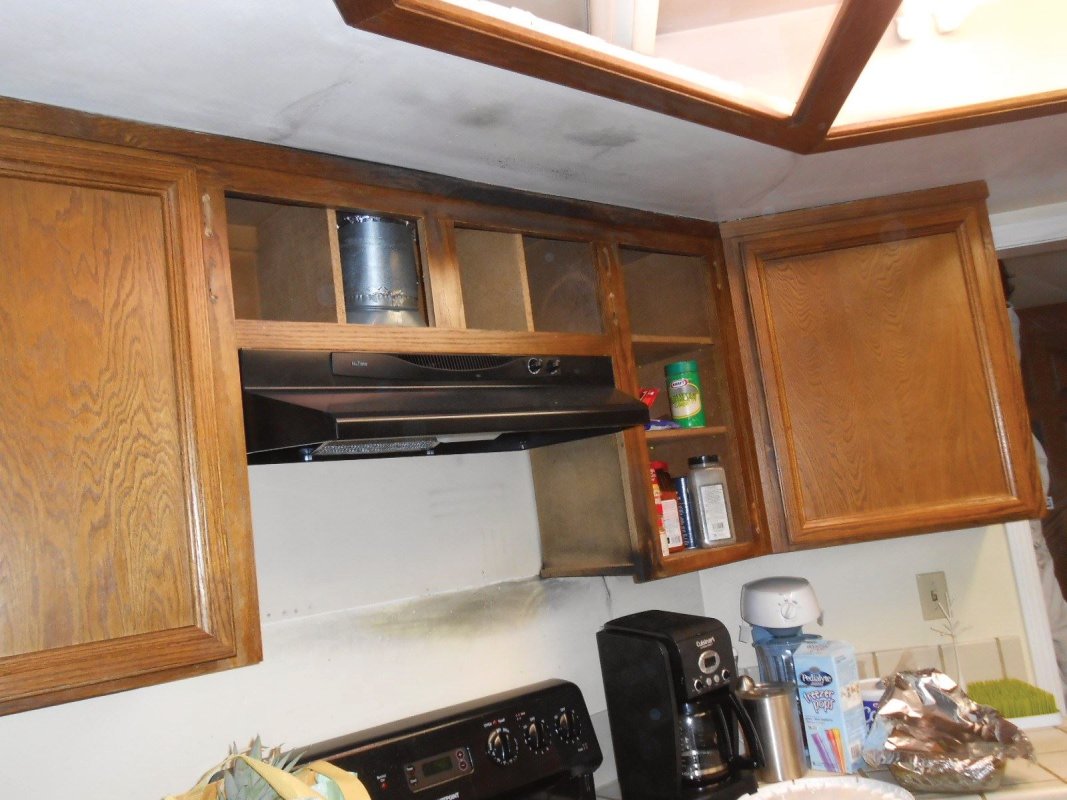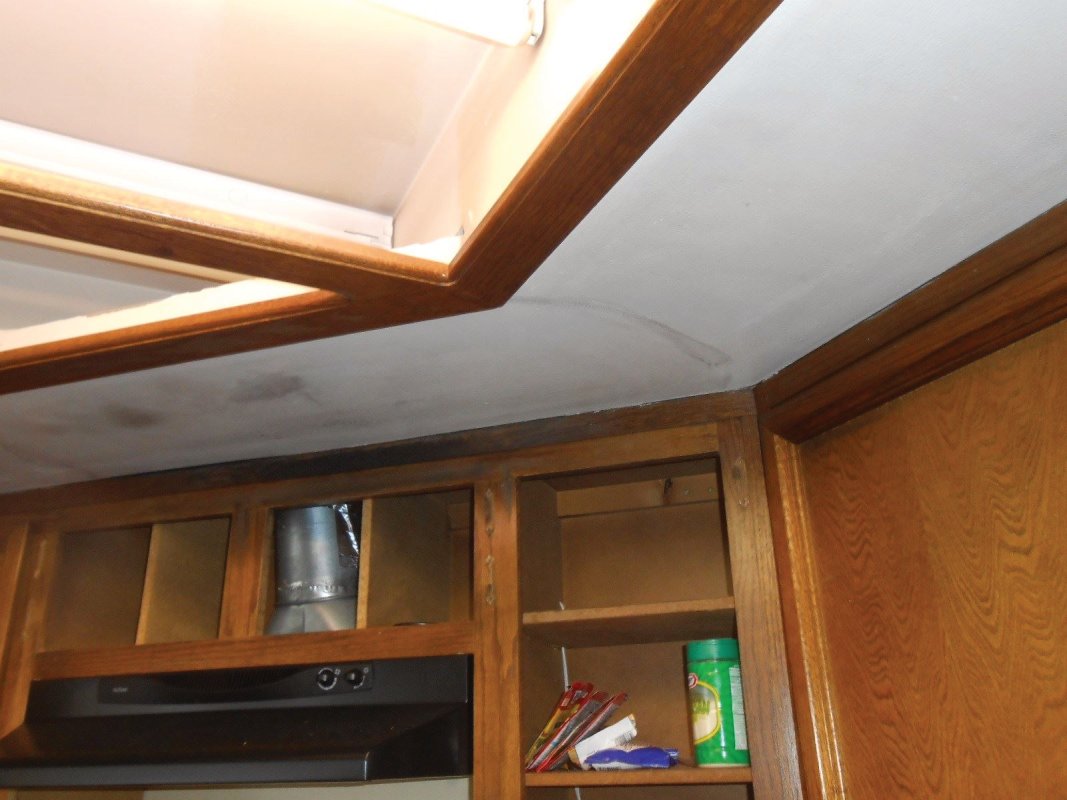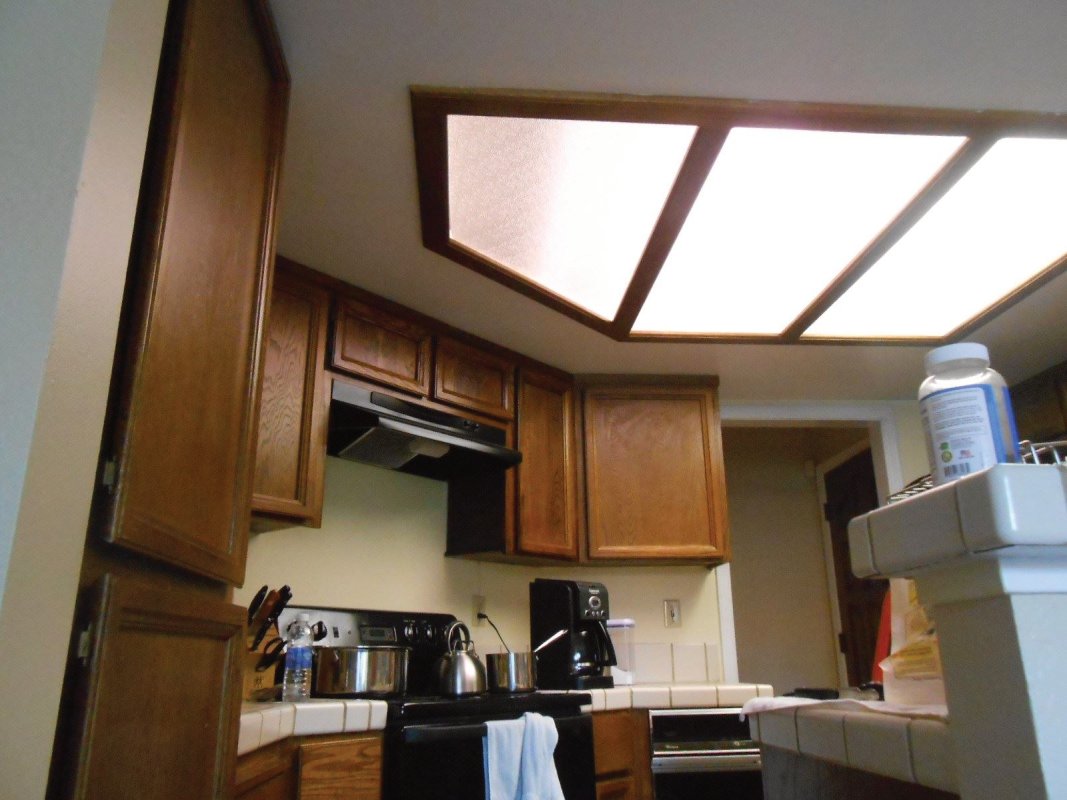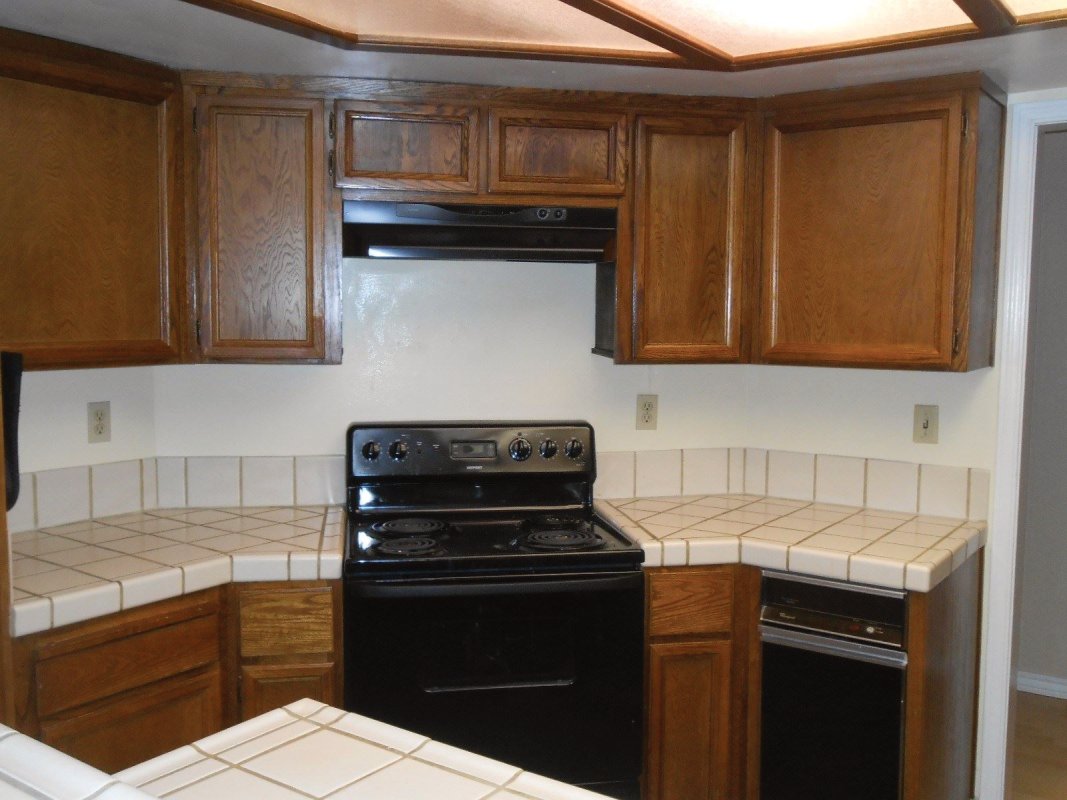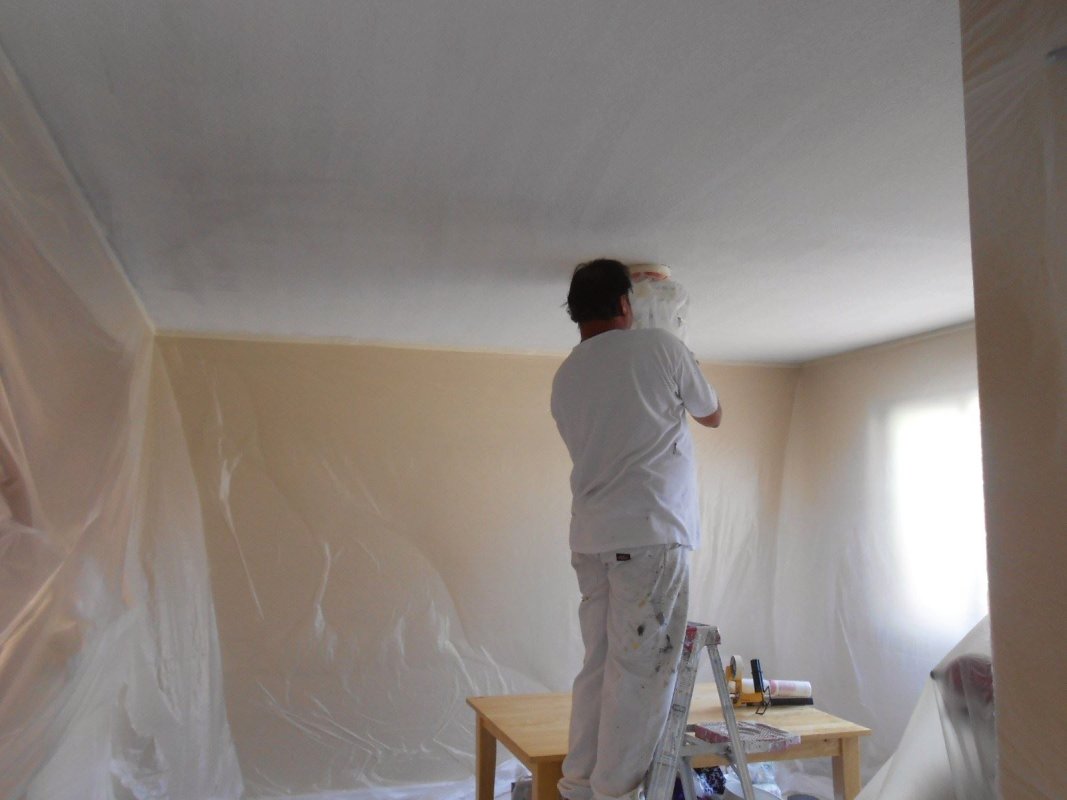 We removedand replaced the cabinet doors and matched the stain. We also removed and replaced the plastic ceiling tile light covers.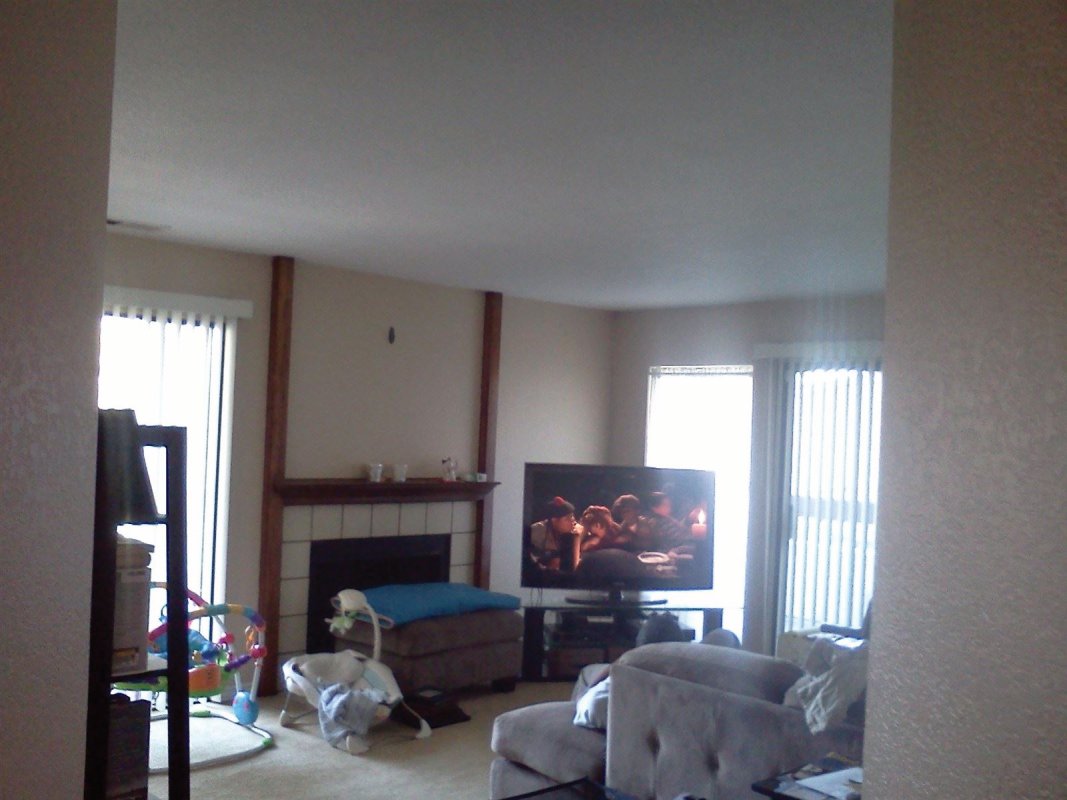 Categories: Fire & Smoke Damage - Repaint
/