Call Gary for a free estimate
Producing quality, affordable, professional results since 1977
Advanced Painting Systems
We pride ourselves in paying special attention to proper preparation, reliability, competitive pricing and customer service. Advanced Painting Systems is licensed, bonded and insured, as well as being in great standing with the C.S.L.B. (California Contractors License Board) We network with several highly skilled craftsmen in various trades performing multiple handyman services. We work as a team which alleviates hiring and scheduling conflicts with other contractors on the same project.
Click below to see our most recent reviews
| | |
| --- | --- |
| Posted on 13 April, 2018 at 14:45 | |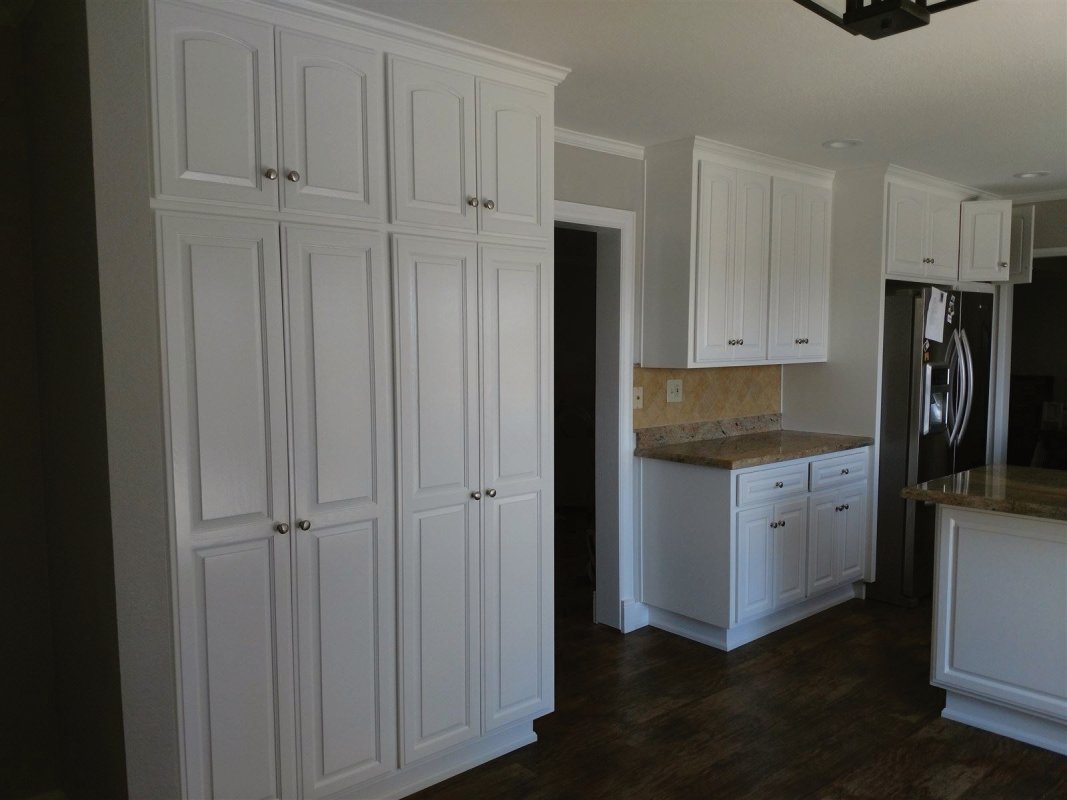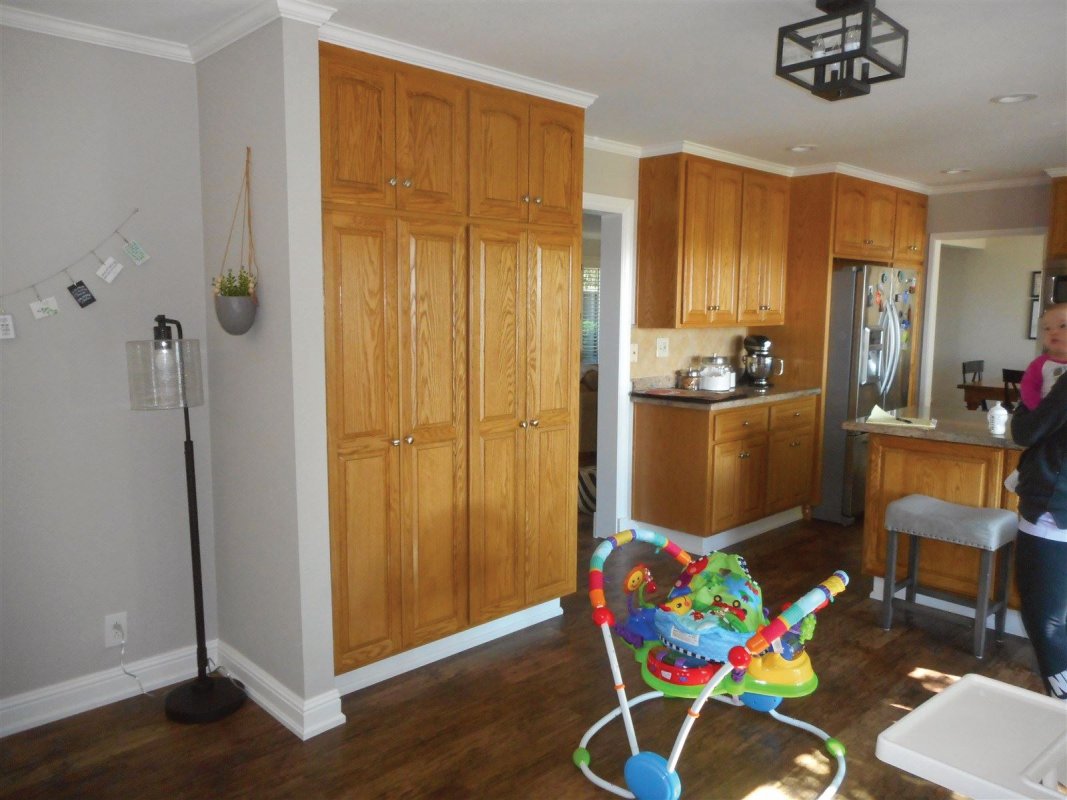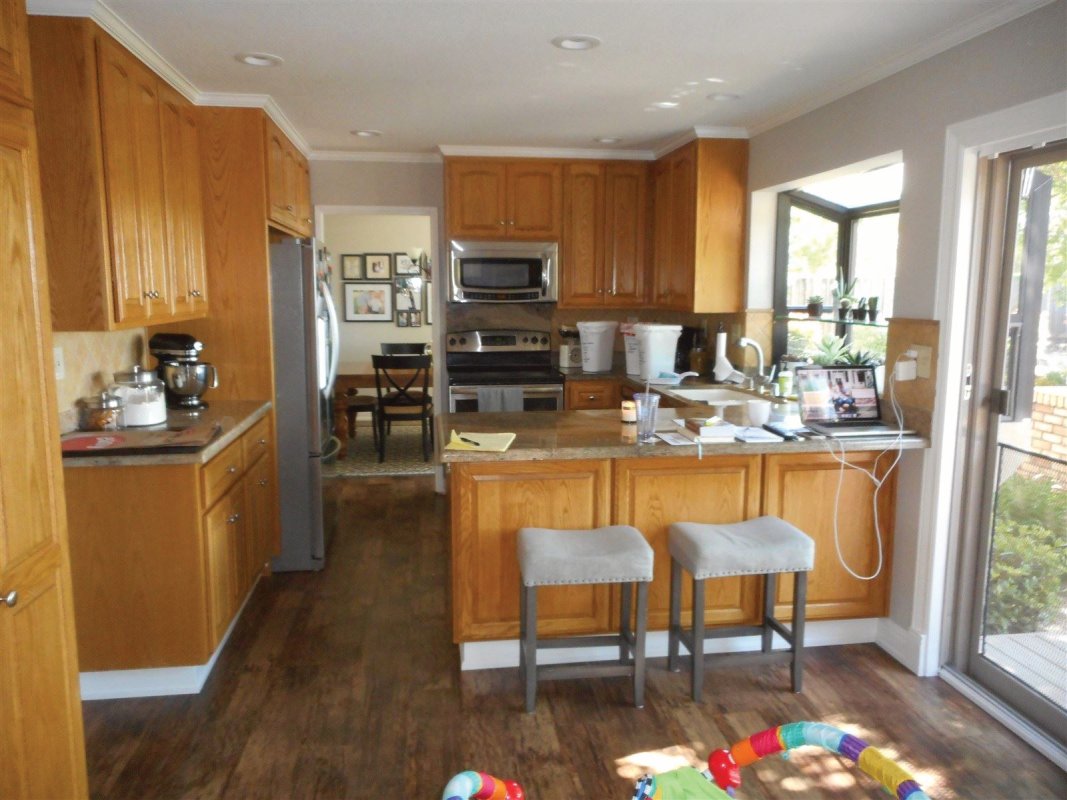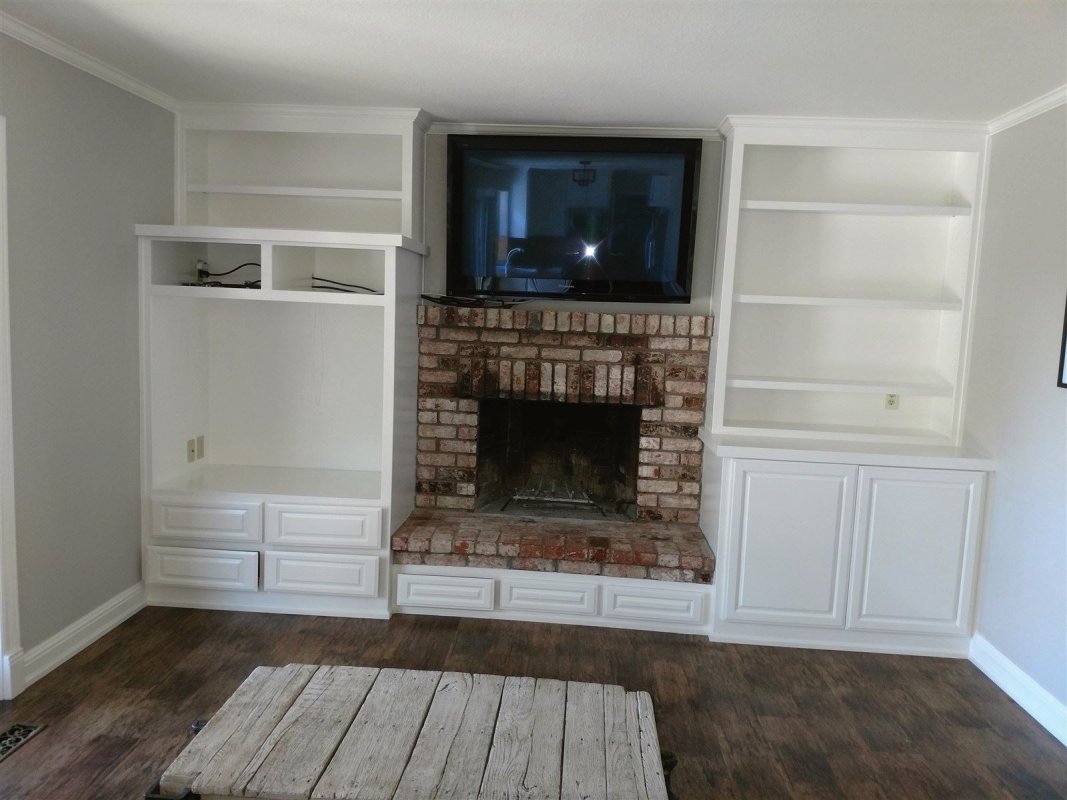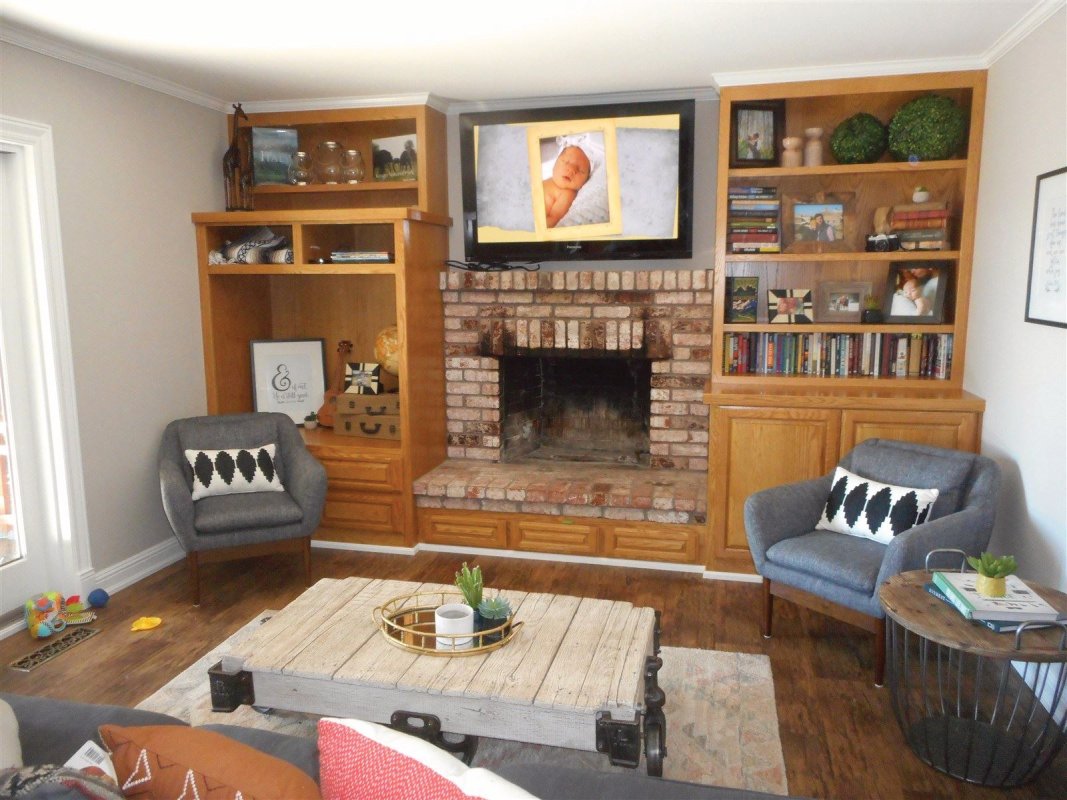 Cabinet painting can be very time consuming and tedious but if you are up for the challenge and want to save the money by doing it yourself. these are my recommendations. First off you are going to have to decide if you are going to brush or spray. I will walk you through how we sprayed these cabinets. First you should  find a  well ventilated area your home that has no lit pilot lights if you want to use the primer that I did this time. Plan on eating out for a week or two.
On this project we removed all the furniture from the room and masked the ceilings and walls to protect them from over spray. If you have a large empty room near your  kitchen, you can utilize it to spay and or let your draws and doors dry painted side up to reduce the risk of runs.
The first step was to wash all the cabinets with a strong solution of T.S.P. (non rinse substitute) to make sure to remove any grease, grime and mildew. A little  bleach helps with the mildew. T.S.P. use to say that it de-glossed shinny surfaces but it doesn't claim that so much anymore on most brands. Jasco does.
Then you are going to want to sand all surfaces that are going to be painted. On this job it was the cabinet faces, drawer faces, and the inside and outside of all the doors. I find that the 4 sided (220 fine ) sanding sponges work very well. You just want to scuff the surface to give it some tooth. Sanding is also helpful in removing or minimizing dings and scratches. large ones should be filled with Bondo and smaller ones with painters putty.
The next step is to remove all the doors and hardware, number all your doors so you know where they go after all coats have dried. I like spraying my doors on a table, letting them dry for a little bit and the leaning them up against a wall to cure. I  mark the doors inside of where the hinge was removed and then cover it with tape
The product I used on this job was Zinsser B.I..N Shellac primer. I dries hard and fast and is pretty easy to sand but is very strong odored alcohol base product and need to where a good respirator. I was fortunate to be able to use this product during the cold weather because the homeowners left town for a week and by the time they got home all the plastic was removed from all the walls and doorways. The work area was aired out and the odor had dissipated.
For the two finished coats I used Benjamin Moore ADVANCED Waterborne Interior which seemed to work very well.
The home owners got home from their vacation and their home was back to normal only all the cabinets where painted. They were very happy.
Categories: Fine Finishes
/